In this article, you will discover common online dating mistakes people make which sometimes lead to serious consequences, including death. This article lists the top 20.
At the end, you will discover 7 simple tips from the top relationship trainers, therapists, matchmakers and dating experts in the country, which you can use to have a safe and enjoyable online dating experience.
Here are 20 online dating mistakes to avoid
Being Led by Lust
Lust is a powerful psychological force producing an intense uncontrolled or illicit sexual desire. The feeling is always based on attractive or sexual appearance or superficial values. Most online daters confuse chemistry with lust and chose their online date based on explicit outfits or makeup. Don't make this mistake; you will quickly fall out of love when you discover the real thing. 
Going Overboard on a First Date
Don't show off by doing extravagant things, such as spend a lot of money on the first date, to impress your date. Instead, keep things low and inexpensive. There's nothing wrong with meeting up for a picnic in the garden, walking on a beach, having a latte at a Starbucks. Spending a lot of money every time you have a date can be a sign of lack of confidence.
In addition, the first date is like an introduction of an essay. It has a great and lasting impression on the other person. If you take the habit of spending money extravagantly she will expect that for the rest of the relationship.
Disclosing Too Much
It is good to be real and open, but it is a mistake to divulgate too much personal Information. Be very careful with any personal information you disclose, especially before meeting in person. Identity thieves also operate on dating sites; you may become a victim of identity theft. Once identity thieves have your personal information, they can drain your bank account, run up charges on your credit cards, open new utility accounts, or get medical treatment on your health insurance.
Use a separate Google voice and email address that does not contain personally identifiable information until you meet and decide that this person is real and has the right intentions.
Expecting Too Much
It can be very easy to believe that you found the "person" match according to a profile, but profile picture and bio can be deceiving. Avoid having high hopes until you meet in person. This is when the rubber meets the road. Building high expectations ahead of time may be preparing you for failure. This is a common online dating mistake people make. Be patient and careful and take things step by step.
Unconsciously Stalking
If you send a message to someone who you think matches you perfectly, don't worry if you don't get an email in return. Each person is different, and if someone is not inside you, just move to the greener pastures. Do not keep messaging… it may look scary. Some people may even think you are a stalker, which may result in complaints, worst, account suspension.
Hiding the True Intention
People go on online dating websites for different reasons. The very thing you are hiding may be the one the other dater is looking for. So, be real and honest.
If all you are looking for is a roll in the hay, say so respectfully and tactfully. If you prefer to be friends long before any romance, mention that too. There is no need to hide your intentions: they will come out in the end.
Wasting Time in Messaging
Don't fall into the trap of endless days of meaningless email conversations or text messages. After a few emails, ask to speak on the phone. Have a few short conversations and then consider a face-to-face meeting. While you are doing dilatory a rival may cut short your messaging romance.
Finding a suitable partner also requires aptitude and common sense. Don't waste time in doing childhood things. It is important to meet as soon as possible to see if there is a spark.
Sending Mediocre First Message
Don't just write a stock introduction and copy and paste it to everyone. Instead, get an idea of how you want to present yourself and focus on it. Talk to each member uniquely and originally. Articulate your approaches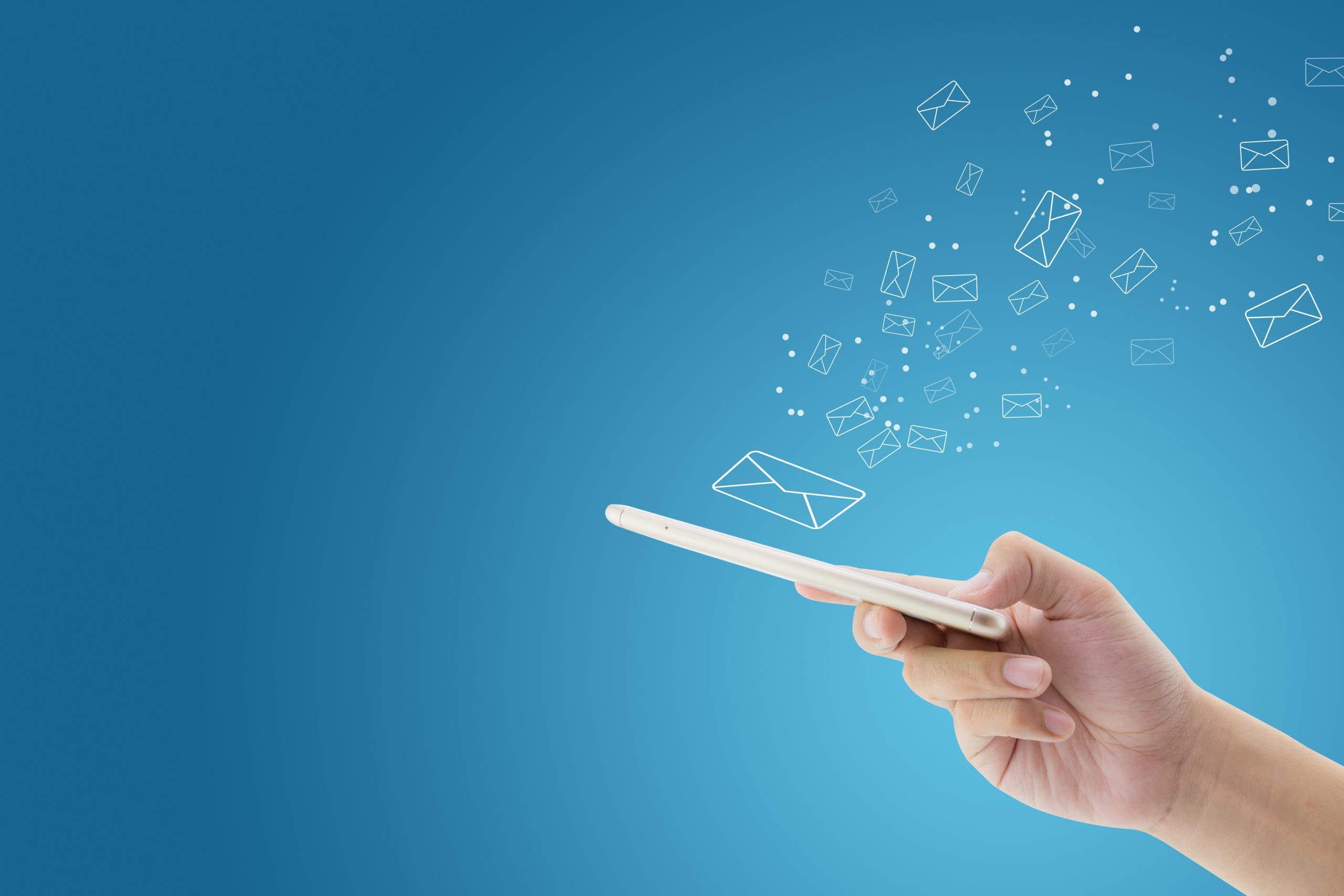 according to each member profile. For instance, If you are an engineer and find someone who works in similar industries, start the conversation with a topic related to engineering.
members can discover public messages very easily and not many will reply to them. Most importantly, don't make your first message something like a pedestrian "hello". It is not very difficult to make an introduction more attractive than that.
Using Only Free Dating Websites
Consider paid online dating websites over free sites. Going to a free dating site may seem more economical than paying for a paid membership, but generally paying website members are more serious about finding a relationship. They pay their money every month; so, they are more apt to response to messages and meet a potential partner.
Paid dating sites offer more guarantees in many other ways, including identity theft protection. You can lose not only time but also identity if you are not considering spending a few dollars on a short-term subscription.
Being Obsessed with A Unique Type
Don't be obsessed with a unique type of date. Instead of looking for reasons not to communicate with people, try to find the things that appeal to you. Call or message anyone you share common interests with and see where to go. If brunettes never appeal to you, just go for a blond or black. Do not narrow your search too much. You never know what kind of person you might fall for
Remember, the content of online profiles is limited in nature; so, do your own research and send messages to members the system may not automatically match you with.
Lying or Changing Story
Don't automatically assume that people on a certain dating website are not talking to each other. If you tell someone about the party animal that you are, but try to appear as a home person to attract someone else, you can make a fool of yourself. Be real and honest. Don't go around say something different to each member you chat with.
Not Reading Member Profiles
People spend a lot of time and effort creating their profiles – do yourself a favor and actually read it. If you are
outside a person's age or geographic location, don't call or send inappropriate messages; you may look like a fool annoying people. If you are a pet lover and have a striking profile, do not contact another member who clearly states she/he is allergic to cats and dogs.
Reading online dating profiles can take a while, but in the long run it will make searching for that perfect person more efficient.
Posting Younger Age Photo
The picture you post on an online dating profile is the image people have about you until you meet face-to-face. Post your real and recent pictures.
People often don't seem like their best photo or photos of their younger ages. If you do, wonderful, but it is not the case for most people. But If you are like the rest of us, you only prepare for failure if you 45 and post a picture taken when you were 20. Instead, post regular and recent photos that really express your real age and facial features.
Being Too Aggressive
A common online dating mistake people make is being too pushy or aggressive. Don't push the person to share personal information or get together long before she/he feels comfortable with you.
This may make you look desperate.
Being Creepy
There's not much to say here other than this: don't be that scary person that makes others feel very nervous or frightened. No one likes to deal with creepy losers; they are often criminals.
Online dating comes with serious risks. There are plenty of stories where meeting people online sometimes leads to murder. Don't be a victim. If you meet a creepy person on an online dating site report him or her immediately.
Sharing Phone # or FB Too Quickly
One of the common online dating mistakes you may be making is trying to connect through social media and exchange phone numbers too quickly. Sure, you want to get together, but it is not a reason for you to inappropriately share an unsolicited phone number or Facebook profile page too soon. Some people do not like to be friends on Facebook and reveal a lot of information at once with people they meet on dating websites. Very fast sharing of FB profile may reduce many opportunities to explore and learn things about a person.
Even when some share their Facebook profile, it may appear aggressive or repulsive if you suddenly start liking and commenting on their social posts.
Having Incomplete Profile
If you are serious of finding someone on online dating websites You should take time to complete the information and answer questionnaires / tests. People may think you are fake or not really interested.
An incomplete profile can mean you are not serious but just browsing around, or worst, a sign that you are hiding something… and possibly hiding your true identity in order to deceive or scam others.
Meeting at Dinner or Movie
Although it is common for people to have a first date at dinner or movie, they are not ideal locations. Going to dinner is too intense; it tends to create unnecessary pressure which may impact your conversation.  You will have to focus on the food, an active environment, while attempting to hold a meaningful conversation with your date. The problem with the movie is different. To allow your date to enjoy the movie there must be little or no interaction, and that means no chance to get to really know each other.
Ideal first dates often involve walking in nature, talking while holding hands, and participating in activities that don't last too long or take your attention away from the dating, a trip to the zoo or an amusement park.
Neglecting Their "Bio"
Writing your profile on a serious online dating website can be difficult. Say very little and members will think you are not serious. Say a lot some people will feel bored reading your "Psalm 119 Bio" and move on. This is not the place to write your notes. You need to be specific and catchy in what you are saying.
You are competing against 100s of men or women like you who are trying to win the heart of the same person you are interested in. So, create a short bio that sets you apart from the rest.
Taking too long to move things offline
 Once you establish some relationship with a member through chat or messages, Now the trick is knowing when to transfer the conversation from a dating site to meeting face-to-face, or at least asking for number. Most online dating members are not looking for a new pen pal; if you keep messaging without asking out, they may lose interest in your conversation and ignore you.
In addition, It is quite common for people to delete their profiles without notice, so this is an additional incentive to get their number or WhatsApp at least before this happens.
In general, you will need to exchange two or three messages on a dating site and 6 to 10 messages on a dating app before there is enough confidence and appeal to meet in person or share contact information.
Thank you for reading the article to the end. If you have any comment, suggestions or questions, please share them below.
Here are 7 simple tips to help you make your online dating a great and safe experience:
 Find the best dating site that is compatible to your need
Take online personality tests and intelligent matchmaking
Take and upload high quality profile photos or videos
Use a Google Voice Number instead of your real one
Video or live chat your new date before you meet him/her
Don't give out too much personal information too early
Create a good profile that summarize your personality and type of date you want.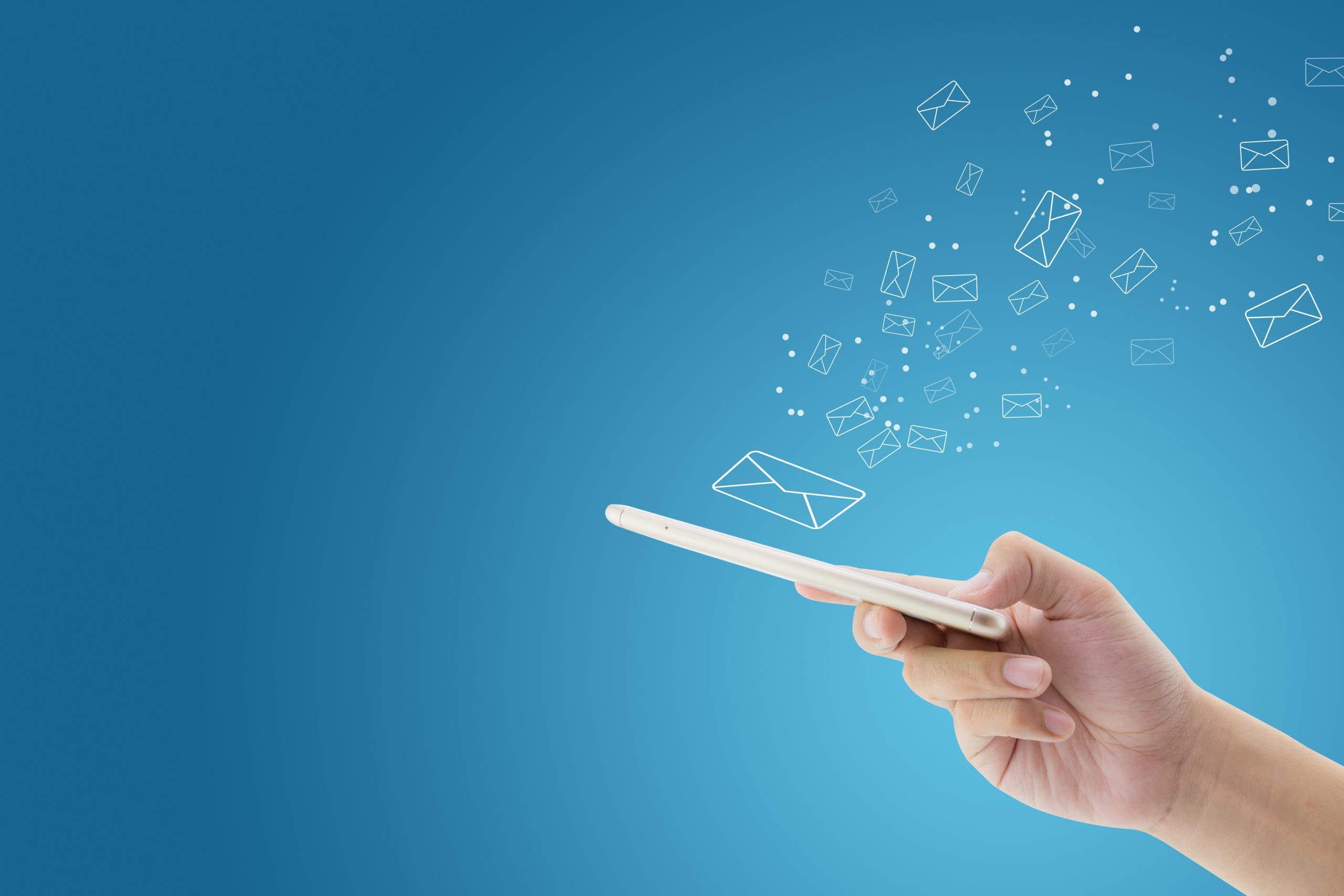 (Visited 14 times, 1 visits today)