A Bachelor of Science in information technology (BSIT) usually takes a full-time student four years to complete 120-140 credits. It is one of the fastest-growing career options in developed countries but it is not for everyone, which leads to the question: Is an information technology major right for you? Web developers, network architects and information security analysts are constantly seeing a double-digit growth. It can be a smart and rewarding decision to obtain this degree if you have what it takes to succeed in it. There will be good return on your investment. However, this degree may not be perfect career for you if you are impatient and not a technical person.
In this post, you will learn some advantages and disadvantages of information technology degree to help you determine if it is the right major for you.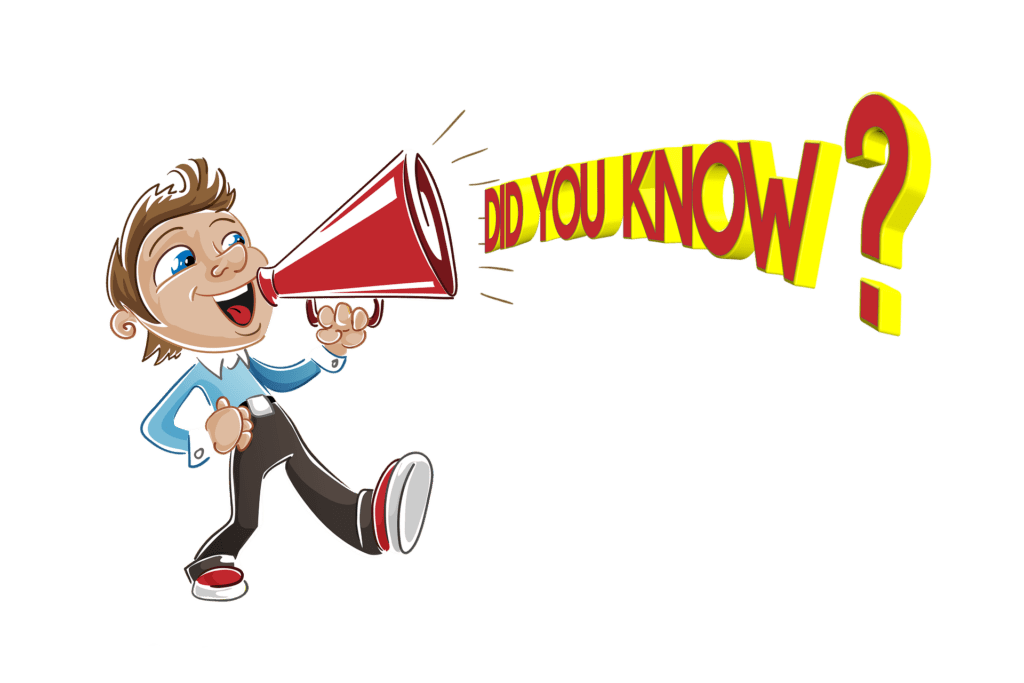 Here Are the Disadvantages
Increased Competition
One of the biggest downsides of a career in information technology is that there are loads of competition. Every day, the industry is growing and so are the diverse types of software and technology. You need to continually give 100% or else someone working harder than you will always be one step ahead. The number of qualified applicants in this field is always huge and you need to be exceptional to remain competitive.
Stressful
The career options after earning an information technology degree are all quite stressful. There will be deadlines to meet, work pressure, competition, system errors, hacking and many such problems that might give you constant stress. You will have to deal with a lot of people who are all quite stressed with their work. The smallest mistake in this field can lead to major problems.
Constant Learning
Classes will not stop once you have acquired your degree and become an information technology professional. You will study frequently to keep up with all the changes that occur in this field. Your position will require you to constantly take courses and learn new topics as well as updates on software and technology.
Time Management
Most IT professionals have extreme deadlines to deliver a superior product. This often creates a hassle when it comes to managing your personal and family time because work hours will not stop once you head home. You will find yourself doing homework just like when you were in college. Sometimes the workload is so much that you to use holidays and weekends to get projects completed. Furthermore, any errors in the software or any web server issues may require you to head to the office at any given time.
Job Insecurity
Many companies are no longer requiring employees to physically come to the office in order to complete their job duties. Several positions in information technology are jobs that can be done from anywhere in the world remotely via the internet. People are working from home and while traveling to many different places which is a huge change in day-to-day business. There is a large increase in the number of employers that are hiring workers in developing countries at lower wages which means your job in information technology is not secure.
Here Are the Advantages
Great Starting Salary
After getting an information technology degree you will start your career with a better salary than individuals without a degree. The yearly wages start at $68,000 but can be more if you concentrate on a particular area of study. Your salary will increase as you attain more skills, certifications and experience. In May of 2020, the median salary for experienced IT professionals was $91,250.
Increased Career Opportunities
Once you have earned a bachelor's degree in information technology, you can easily pursue a career in this field. Most employers hiring for IT roles will consider only those applicants who have a bachelor's degree so you have an advantage over individuals that are self-taught. There are a variety of jobs and careers from which you can choose. You can work as a network administrator, network engineer, database administrator, programmer, mobile app developer, cybersecurity analyst and more. These jobs are entry level, but once you progress in your career you can move into senior positions.
Preparation for Advanced Education
Once you gain a bachelor's degree in information technology, you can easily study further to hold an advanced degree. Even if you do not need an advanced degree, obtaining one will make you stand out amongst your peers in the same field.
Low Education Costs
An information technology degree is a relatively low-cost education choice. In addition, this is a field where you can begin your career by obtaining an associate degree and then continue your education later after earning some income. This can help you save on college costs. In some cases, you can earn one certification at a time to help keep your cost down. This helps you pace the amount of money you have invested in your education.
Business Variations
IT professionals are needed in all types of business. If you are looking for a career with the government there are hundreds of agencies as well as opportunities on military bases. If you prefer large corporations you have a wealth of businesses is to choose from. Perhaps you're an individual that likes to keep things small and work for the mom-and-pop type business. Small businesses also need two employ IT people. The demand for IT professionals is rising in every kind of business today as everyone is making a digital presence.
Networking
When you pursue your education for an IT degree, you meet many skilled students who have a similar desire as yours and you can help each other strengthen the areas where each of you are weak. Using practical skills can make it easier for a student to make a lot of connections. Networking can be simple in this field and quite helpful in bagging a job of your choice and then climbing up the ladder.
Work From Home
IT professionals spend a lot of time working at a computer. There have been many studies completed that show employees are more productive and take less time off of work when they work from home. For this reason, companies are allowing their employees to work from home several days a week as well as 100% of the time. Working from home can save you money on dog walkers, pet sitters, restaurant food and car repairs.
There are many advantages and disadvantages of getting an information technology degree. If you love sitting in front of a computer all day then this is the career for you. If you don't do well with deadlines then you may want to consider a different degree. Hopefully, we have given you enough information to help you make a wise decision.
(Visited 59 times, 1 visits today)