If someone is suffering from cancer, they may not necessarily decide to rely exclusively on a traditional course of treatment which can involve strong drugs, chemicals or radiation to help their body to fight the disease.  Instead they may want to consider naturopathy either solely or in conjunction with other therapies.  It is a pretty common and important alternative cancer therapy so let's discuss it further.
Naturopathy is a very interesting and unique type of health care.  It is designed to diagnose, treat and prevent illness.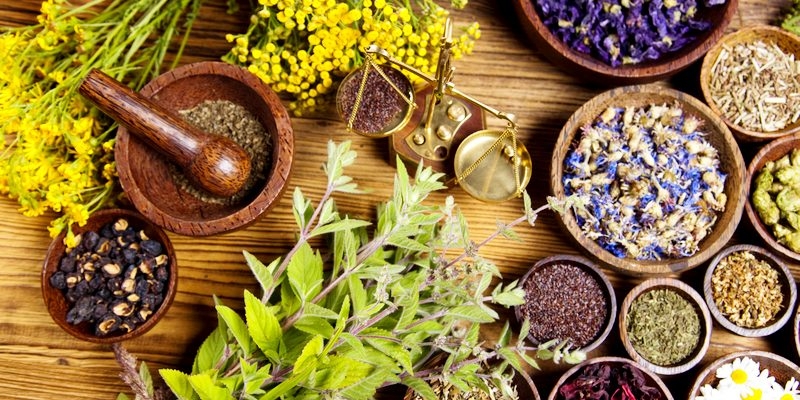 Naturopathy is focused on using the power of nature to help to maintain or restore good health.  It also uses naturopathic medicines to help prevent disease.  And education and promotion of healthy lifestyles is an important part of this prevention.
Overall naturopathy utilizes safe and natural therapies to help the body to heal itself.  It does not rely on harsh or dangerous chemicals to do so.  The practitioners of these treatments want to minimize any harmful effects and use minimally invasive techniques to bring you back to good health.
Naturopathy can include a number of different elements including proper nutritional guidelines, botanical medicine, homeopathy, Chinese medicine, hydrotherapy, massage and even minor surgery.
In addition to using naturopathy as a sole course of treatment, these techniques and philosophies are very often applied as part of a course of treatment which includes traditional therapies such as radiation.  For those people who may be undergoing more traditional cancer treatment naturopathy seeks to help the patient to maintain a healthy metabolism throughout.  A primary goal is also to reduce the unwanted side effects of traditional cancer treatment such as fatigue and nausea.  It works to boost the patient's immune system so that he/she can achieve better results faster and more effectively.  And a key goal is to improve the health and well-being of the patient and bring him a better quality of life.
In general a team of practitioners who are experienced and trained in naturopathy get involved in a course of treatment.  For example a clinical nutritionist may monitor the patient's diet and recommend changes to improve his/her health.
Massage therapists or chiropractors may be called upon to implement physical medicine.  And important element of naturopathy is the use of natural herbs and other medicines which Mother Nature provides.  Practitioners who are expert in this field will get involved in assessing the patient and then prescribing a course of treatment which offers the best results with the least side effects.  In general the medicines used are very gentle and balanced.
Homeopathic medicine is often used to help to stimulate the body to heal itself.  As indicated earlier these techniques are very much focused on the body and how it can fight disease and achieve good health.
Hydrotherapy is another key element as it has been found that hot or cold water can help to stimulate the body to heal itself.
Other techniques applied are all focused on using natural approaches to help the body to overcome the effects of disease and ultimately live a healthy and vibrant life.
(Visited 23 times, 1 visits today)