Betty White was the Queen of Comedy before Tina Fey, Amy Poehler, and Ellen DeGeneres, paving the way from radio to quiz shows and sitcoms. On New Year's Eve, White died at her home. She was less than a month away from celebrating her 100th birthday. On "The Mary Tyler Moore Show" and "Golden Girls," the late comic built a name for herself. But, honestly, how much do we know about White? An insider previously read Betty White's graphic biography in LIFE to find out what you didn't know about the comedienne.
Here are the ten things you might not know about Betty White.
Betty, Not Elizabeth, Was Her Name.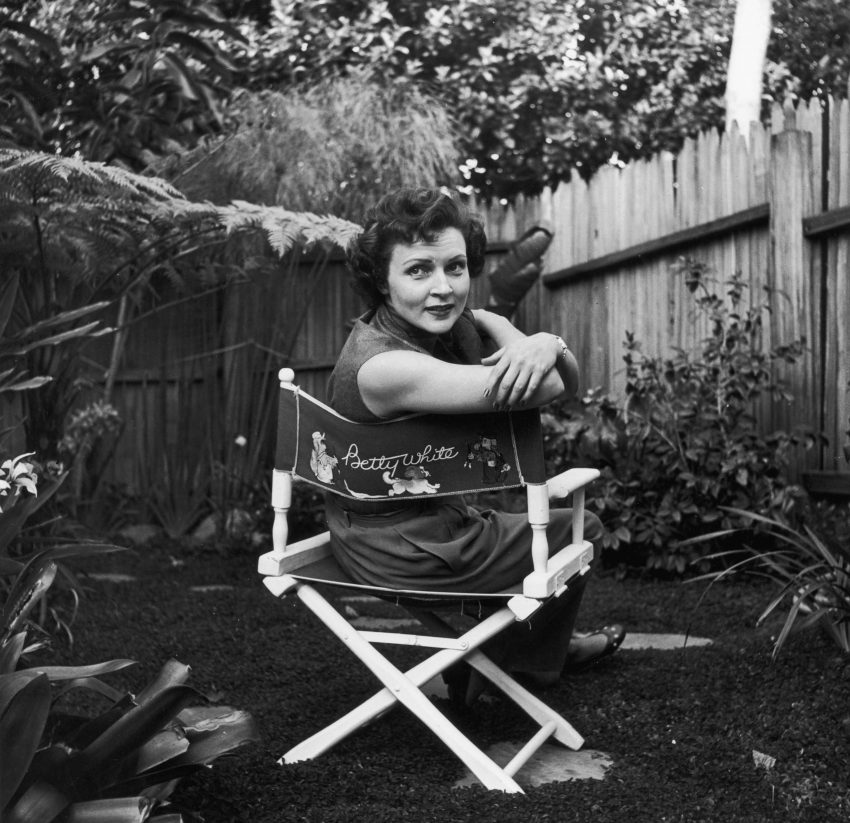 Betty Marion White was born on January 17, 1922, in Oak Park, Illinois, the only child of homemaker Christine Tess (née Cachikis) and lighting company executive Horace Logan White. White noted in her autobiography, If You Ask Me (And of Course You Won't), that her parents chose the name "Betty" because they disliked many of the nicknames that came from "Elizabeth."
Betty White Held the Guinness World Record.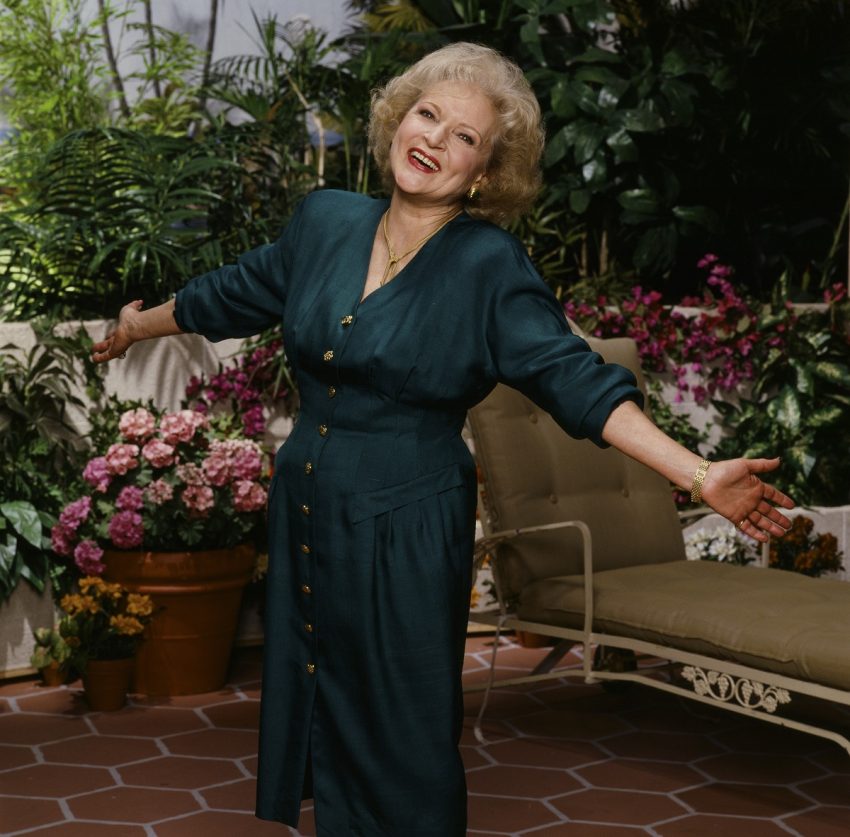 For her more than 70 years in show business, White was awarded the title of Longest TV Career for an Entertainer (Female) in the 2014 edition of the record-keeping tome. The previous year, Bruce Forsyth, a long-time British TV host, was awarded the Guinness World Record for Longest TV Career for an Entertainer (Male). They'd be neck-and-neck for the title if they weren't separated by gender, as both began their careers in 1939.
Her First Appearance On Television Has Been Forgotten.
White herself couldn't recall the name of the show on which she made her movie debut in 1939. "I danced on an experimental TV show, the first on the west coast, in downtown Los Angeles, wearing my high school graduation gown and our Beverly Hills High student body president, Harry Bennett, and I danced the 'Merry Widow Waltz,'" she said in an interview with Guinness World Records.
World War II Threatened White's Initial Rise to Stardom.
White worked in theater, radio, and as a model before breaking out on television. With the outbreak of WWII, Mary put her ambitions on hold and joined the American Women's Voluntary Services. Her days were spent carrying goods via PX truck throughout the Hollywood Hills, while her nights were spent at boisterous dances thrown to send off soldiers. "It was a bizarre moment and out of harmony with everything," she told Cleveland Magazine of the time.
White Was Enthusiastic About Parades.
From 1962 to 1971, White and Lorne Greene of Bonanza co-hosted NBC's Macy's Thanksgiving Day Parade. That's not all, though. She was also a color commentator for NBC's annual Tournament of Roses Parade for 20 years (1956-1976). However, when her popularity grew on CBS's The Mary Tyler Moore Show, NBC opted to remove White (and all the competing promotion that came with her) from the parade. White described the decision as "heartbreaking," telling People, "On New Year's Day, I simply stayed home feeling horrible, watching someone else perform my parade."
She Had Been Married Three Times.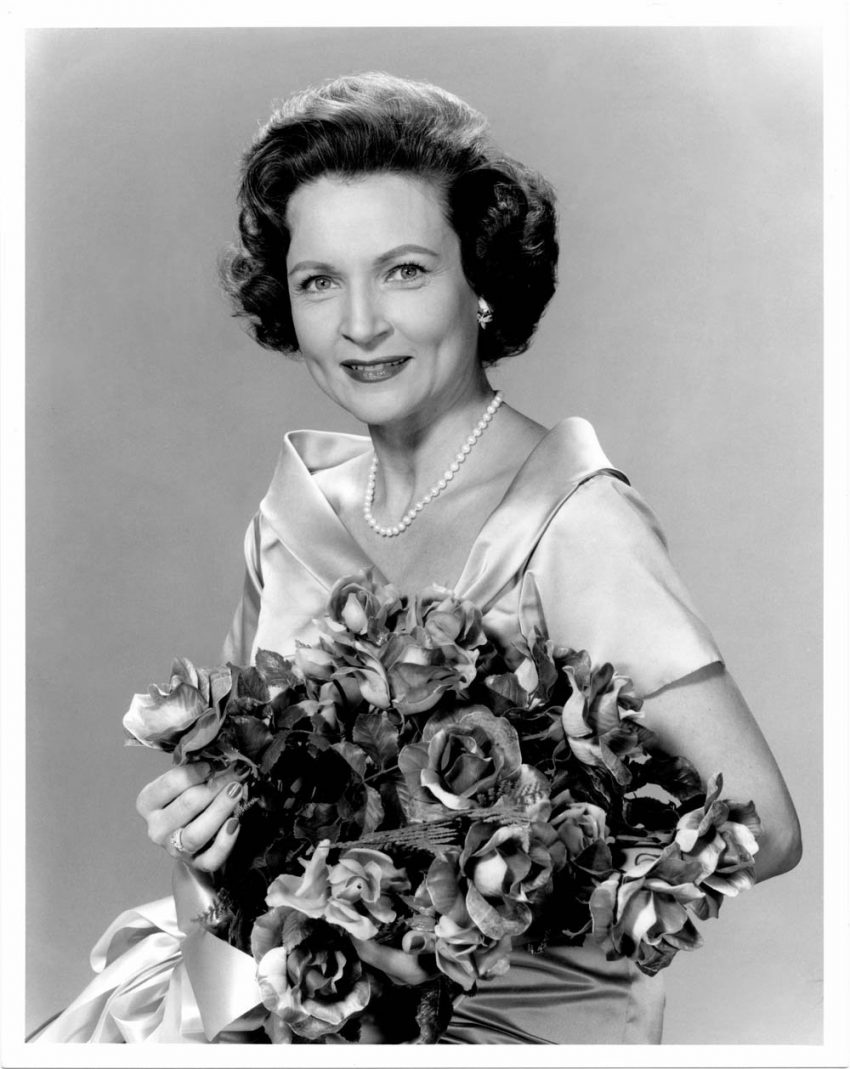 White married and divorced her first husband, Dick Barker, in the same year, 1945. White fled to Los Angeles and her job as an artist after four months on Barker's rural Ohio chicken farm. Soon after, she met agent Lane Allen, who became her husband in 1947 and ex-husband in 1949 after pressuring her to leave show business. She didn't marry again until 1963, when she fell in love with widower/father of three/game show host Allen Ludden.
Her Meeting With Husband Number Three Took Place On Password.
Bubbly Betty was a fixture on the game show circuit, but she met her match in 1961 when she appeared as a celebrity guest on Allen Ludden's Password. Despite White's initial rejection of Ludden's engagement ring (which he wore around his neck until she changed her mind), the couple remained together until his death in 1981. Today, their stars on the Hollywood Walk of Fame are next to one other.
White Would Have Been A Zookeeper If She Hadn't Been An Actor.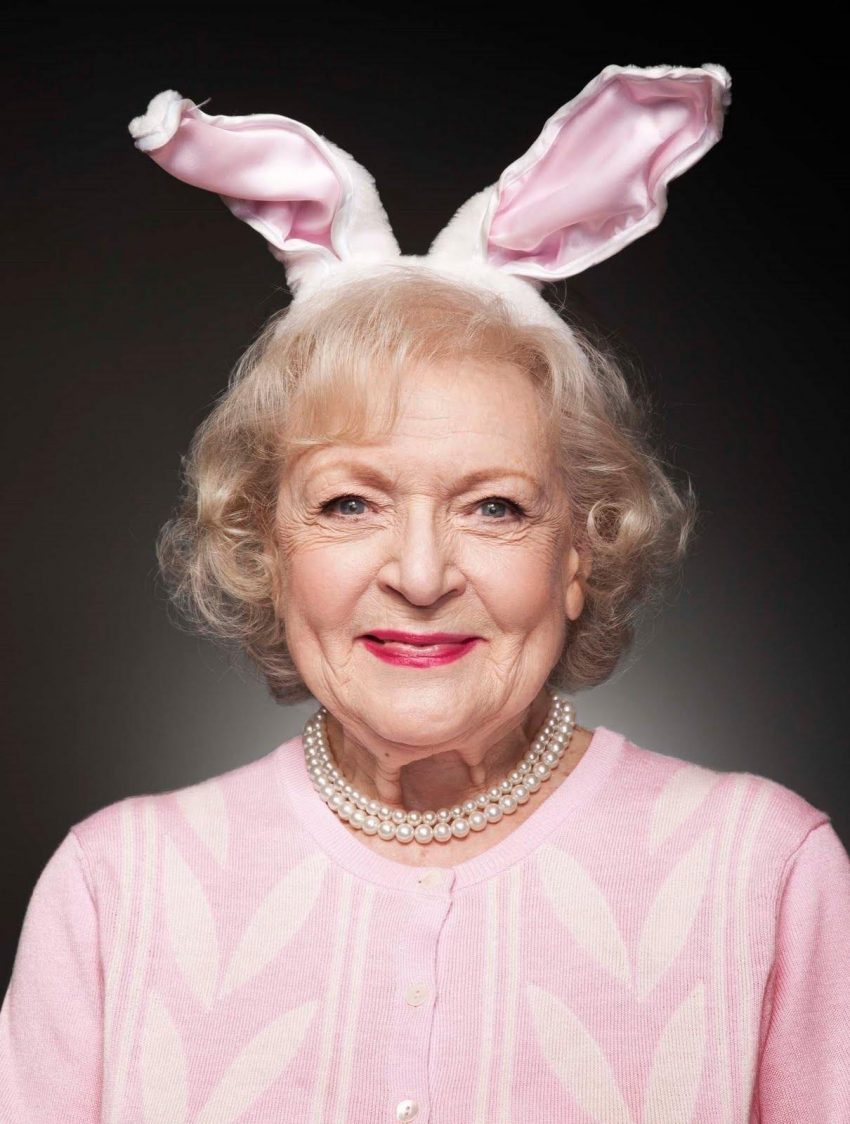 In a 2014 interview, she admitted, "Hands down." This should come as no surprise to those who are familiar with White's reputation as an animal activist and animal lover. Not only did she try to visit the local zoo everywhere she went, but she was also a supporter of the Farm Animal Reform Movement and Friends of Animals, as well as a board member of the Los Angeles Zoo, where she donated "tens of thousands of dollars" throughout the years. White started a T-shirt line in 2010 to benefit the Morris Animal Foundation, one of her favorite causes.
Due to an Animal Cruelty Scene, She Was Passed Over For A Role in As Good As It Gets.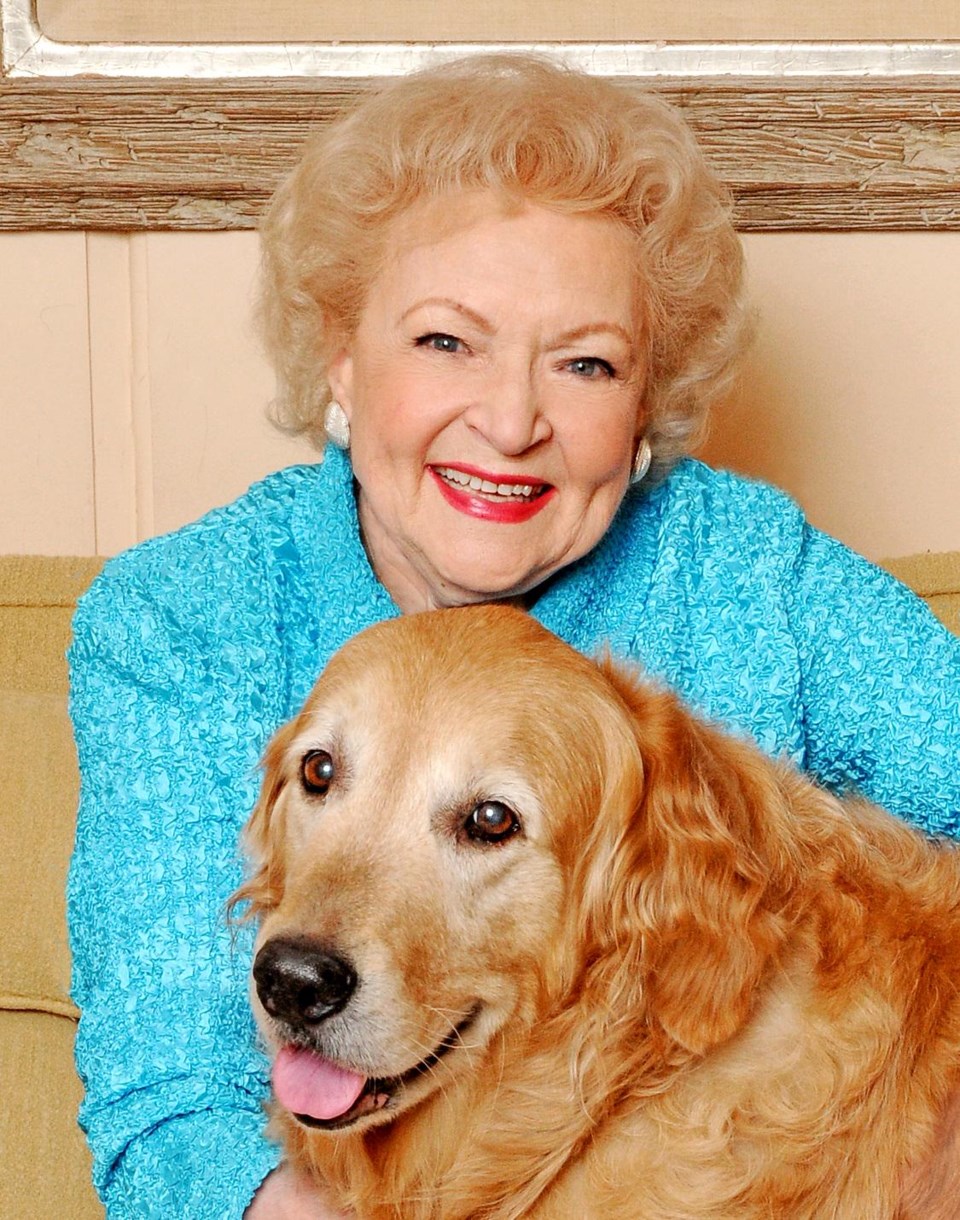 In the Oscar-winning film As Good as It Gets, White was offered the role of Beverly Connelly, Helen Hunt's onscreen mother. However, the moment in which Jack Nicholson's curmudgeonly anti-hero dumps a tiny puppy down his apartment building's trash chute appalled the dedicated animal lover. "All I could think about was all the people out there watching that movie," White said on The Joy Behar Show, "and if there's a dog in the building that's barking or they don't like—boom! They do it." White complained to filmmaker James L. Brooks in the hopes of having the sequence deleted. Rather, he kept it and cast Shirley Knight in it.
A Facebook Campaign Helped White Become The Oldest Person Ever To Host Saturday Night Live And Emmy Nominee
Betty White To Host SNL… Please? was a Facebook group formed in 2010. Lorne Michaels, an executive producer of Saturday Night Live, was thrilled to see it happen because it drew so many viewers (almost a million) and so much media attention. White achieved a new record at the age of 88. Her episode, in which many of the show's female alums returned, received acclaim and garnered the show's highest ratings in 18 months. For the performance, White received her fifth Emmy nomination. White was nominated for an Emmy in 2014 for Outstanding Host for a Reality or Reality-Competition Program for her work on the senior citizen-focused prank show Betty White's Off Their Rockers. She was 92 years old.
There are many superstars who are despised in Hollywood, but White is not among them. She is the embodiment of a global icon. The remarkable actress is certainly one-of-a-kind, having a stellar career in show business spanning more than eight decades. Take yourself lightly, as Betty recommends, and look for humor in your daily existence. Without either a doubt, White is on her way to becoming one of history's most revered public personalities and current intellectuals.
(Visited 98 times, 1 visits today)