Obama May Reconsider Potential NYC Home 

When They Find out How It's Cursed

After Barack and Michelle Obama were caught sneaking away to New York City to check out an upscale apartment that's selling for a whopping $10 million, there is one thing their realtor may have forgotten to mention. The Obamas might want to consider lowering their offer after they get this bombshell dropped on them because their swanky new residence might have more secrets than they do.  

As the former First Family hunts for yet another new home, they believe they found the "apartment" of their dreams, but they might want to consider doing a little more research before they drop the $10 million that's being asked for the place.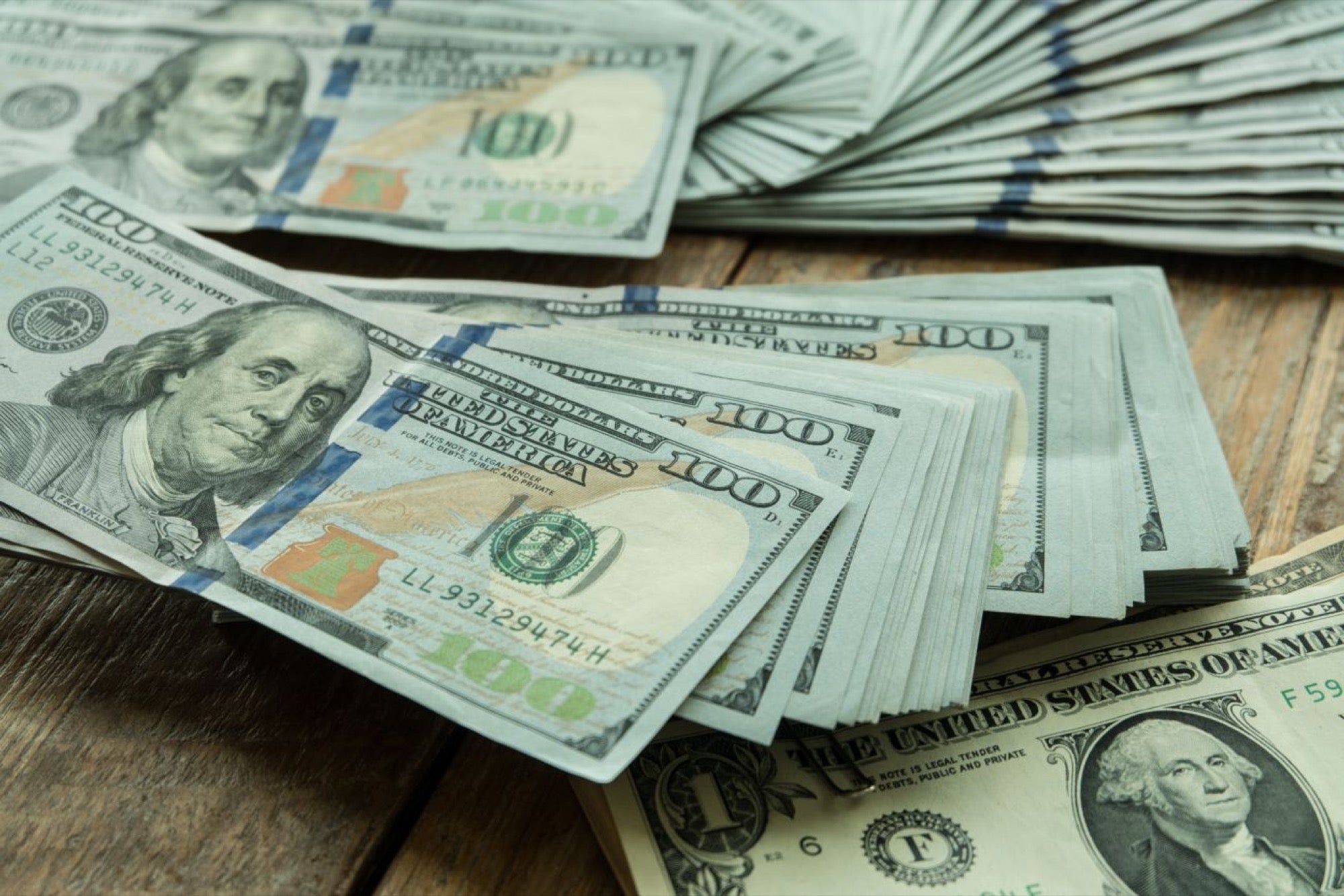 Before landing their Upper East Side Manhattan getaway, situated at 84th Street and FDR Drive, the Obamas must wait for the 10 Gracie Square's housing board to approve the purchase of a unit in the building.  
This 10 million dollar piece of real-estate is no stranger to the elites. The building has been home to famous folks such as Gloria Vanderbilt, Anderson Cooper, and former First Lady of China Madame Chiang Kai-shek. However, that is not why the Obamas could reconsider their offer. 
The Manhattan property has quite the tragic past, being the site of two very high-profile suicides in the last thirty years, which is enough to make even a New York City real-estate agent think twice about living there. "I don't know of any buildings with two suicides," said Dolly Lenz, CEO of Dolly Lenz Real Estate, in a statement to the New York Post. "It almost says that there is a cloud on the building."
According to Fox News, the first victim of these tragedies was Carter Cooper, the 23-year-old son of Gloria Vanderbilt and the older brother of CNN anchor Anderson Cooper. According to reports, Carter was acting strangely in the months leading up to his suicide but had been in therapy. Then, on July 22, 1988, during a visit to his mother's home, he abruptly ran out onto the terrace of Vanderbilt's two-story penthouse apartment, hopped over the ledge, and dangled there before letting himself drop from the 14th floor — all while Vanderbilt watched from feet away.
The second, much more recent suicide at 10 Grace Square took place in April 2017 and claimed the life of the author, heiress, and socialite Jean Stein.
 A fellow resident who witnessed the suicide has said it was a messy one, as Stein "miscalculated" the jump and landed on an eighth-floor terrace. She had also severed her leg in the fall, according to the New York Post.
It is safe to say this penthouse apartment comes with some baggage that the Obamas might want to consider or at least think about dropping their offer. It's not as if they need the penthouse anyway since the former President and his family just purchased an eight million dollar D.C. house a few months ago. However, we would never put it past the Obamas to overspend money, even if it is for a cursed penthouse in New York City.
Please share the story and tell us what you think by commenting below.
(Visited 14 times, 1 visits today)