Alpha hydroxy to reduce wrinkles, dryness, age spots, acne scars…
Alpha hydroxy acid also known as AHA, is one of the most effective weapons against wrinkles, dryness, age spots, and acne scars. In short, it considerably reduces aging signs, and help you get your youthful radiance back.
Looking younger is what most people strive for. In some beauty lovers the desire starts as early as 20 years of age. The aim to look good and young at any age is rapidly becoming a need in this superficial society. But although there are plenty anti aging products on the market, not all of them really work. Very few really work; Alpha hydroxy acid is one of them.
What is Alpha hydroxy acid?
AHA is derived from a family of different natural ingredients such as fruits, milk and sugar – lactic acid from milk, glycolic acid from sugar and of course citric acid from fruits. In combination, these 3 different acids make up AHA which is very effective in making people look younger.
This non damaging chemical has been used in beauty products for decades. It has made a name for itself when it comes to reducing wrinkles, skin dryness, acne marks and even stretch marks.
In addition, AHA is also known to be the answer to long standing and old scars from acne, surgery and injury.
For those of you who are not aware what AHA does to the skin, it is an exfoliant which is very effective in removing the dead layer of the skin to bring out a much younger looking skin. It is known to be very effective as well in reducing the dark marks.
Alpha Hydroxy Acid is found in some cosmetic and skin care products like astringents and peeling creams. But the most effective way to use AHA is through chemical peel. Chemical peel is the process which is done in a dermatologist's clinic. It cannot be done at home since it needs to be done using instruments and a highly concentrated dose. The chemical peel takes only a few days to take effect while lower AHA concentrations applied on skin produces a similar effect but generally takes weeks and even months to show the desired effects.
Alpha Hydroxy Acid side effects
When using AHA to repair skin damage or aging signs, you need to understand that it is an acid; it is considered as a skin irritant. Whether in high or low concentrations, Alpha Hydroxy Acid can cause skin redness and UV sensitivity. Therefore, it is important to protect your skin by using wide-brimmed hats, glasses and UV lotions (sunscreen) that will protect the skin from further damage.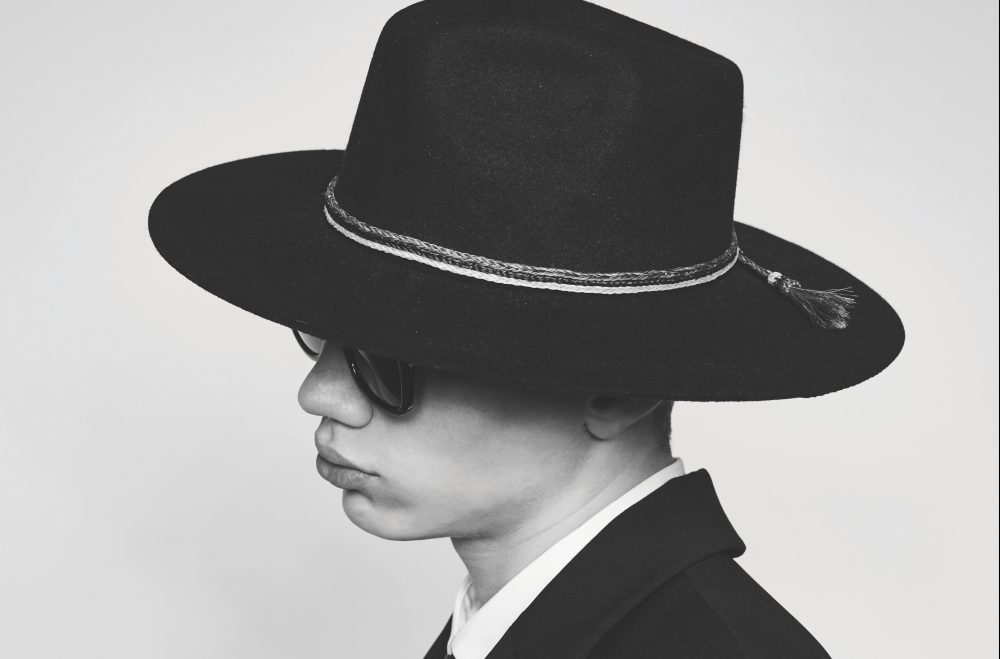 It is important not to abuse this product since it is highly irritating. The chemical is very strong which is why it is important to use Alpha Hydroxy Acid with care. If you are not aware on how to use it on your skin, be sure that you consult a dermatologist to get proper prescription. It is also wise to make sure that you use the correct concentration of AHA to avoid further skin damage.
(Visited 28 times, 1 visits today)