10 Best Colleges and Universities in the US in 2017
The top 10 best colleges and universities in the world can be slightly different according to the ranking institution: Shanghai, QS, Times Higher Education, Center for World University Rankings (CWUR), and others. These institutions, such as Times Higher Education, specialize in statistics related to education and research, annually rank the best colleges and universities in the world based on various combinations of various factors.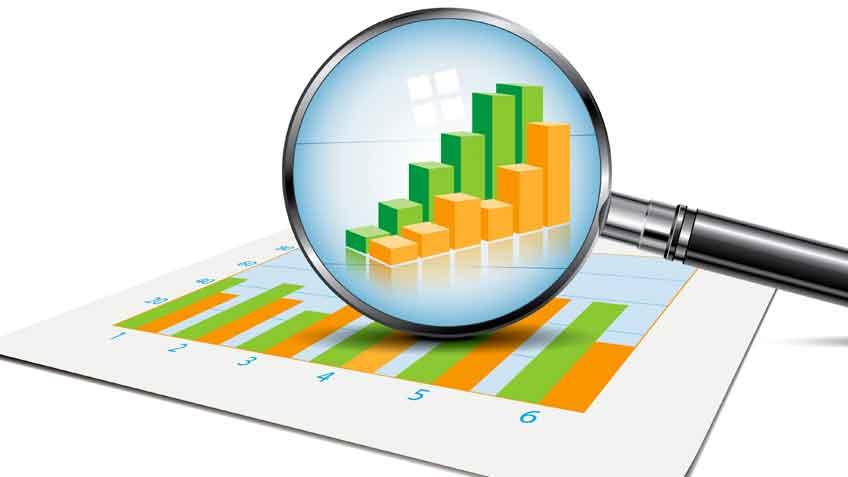 Ranking the Best Colleges and Universities
These academic rankings are based not only on the reputation of the institutions but mainly on criteria and methods of measurement such as quality of teaching/pedagogy, influence of research, innovation, student satisfaction, international vision, business connections and knowledge transfer.
Today, thanks to the internet, you can find several ranking tools to determine not only the best colleges or universities in the country but also the school that better fit your needs or requirements. However, the most prestigious universities still appear in the top 10: Harvard University, Stanford University…Institute of Technology…
Choosing the Perfect School for your Education
If you do not intend to go to any of these top 10 schools above, you can consider and compare other establishments. Indeed, consulting the international rankings of world schools is a good way to know the level of a college or university and the value of the diploma.
This simple research can thus help you discover the school which meets the most your expectations and ambitions.
Choosing your higher education curriculum can quickly become a real headache if you don't have a sound plan and means to execute it. The choice of a college or university is one of the most important decisions in life; it will determine your vocation and the professional future. In this context, it is essential to present the 2017 ranking of the best colleges and universities in the United States to help you make your choice.
2017 Best Universities and Colleges in the US
Here are the best 10 colleges and universities in the US that are most prestigiously renowned from around the world:
2017 Best Universities in the US
Princeton University (NJ)
Harvard University (MA)
University of Chicago (IL) (tie)
Yale University (CT) (tie)
Columbia University (NY) (tie)
Stanford University (CA) (tie)
Massachusetts Institute of Technology
Duke University (NC) (tie)
University of Pennsylvania (tie)
Johns Hopkins University (MD)
2017 Best Colleges in the US
Williams College (MA)
Amherst College (MA)
Wellesley College (MA)
Middlebury College (VT) (tie)
Swarthmore College (PA) (tie)
Bowdoin College (ME)
Carleton College (MN) (tie)
Pomona College (CA) (tie)
Claremont McKenna College (CA) (tie)
Davidson College (NC) (tie)
(Visited 51 times, 1 visits today)