7 Technical College Programs for Easy Employment
A technical college can not only allow you to learn a profession but also considerably facilitate your financial life. But you need to choose your career wisely. Are you re-oriented or thinking about going back to school? To make the selection process easier for you, here are the 7 technical college programs that have the best job placement rates.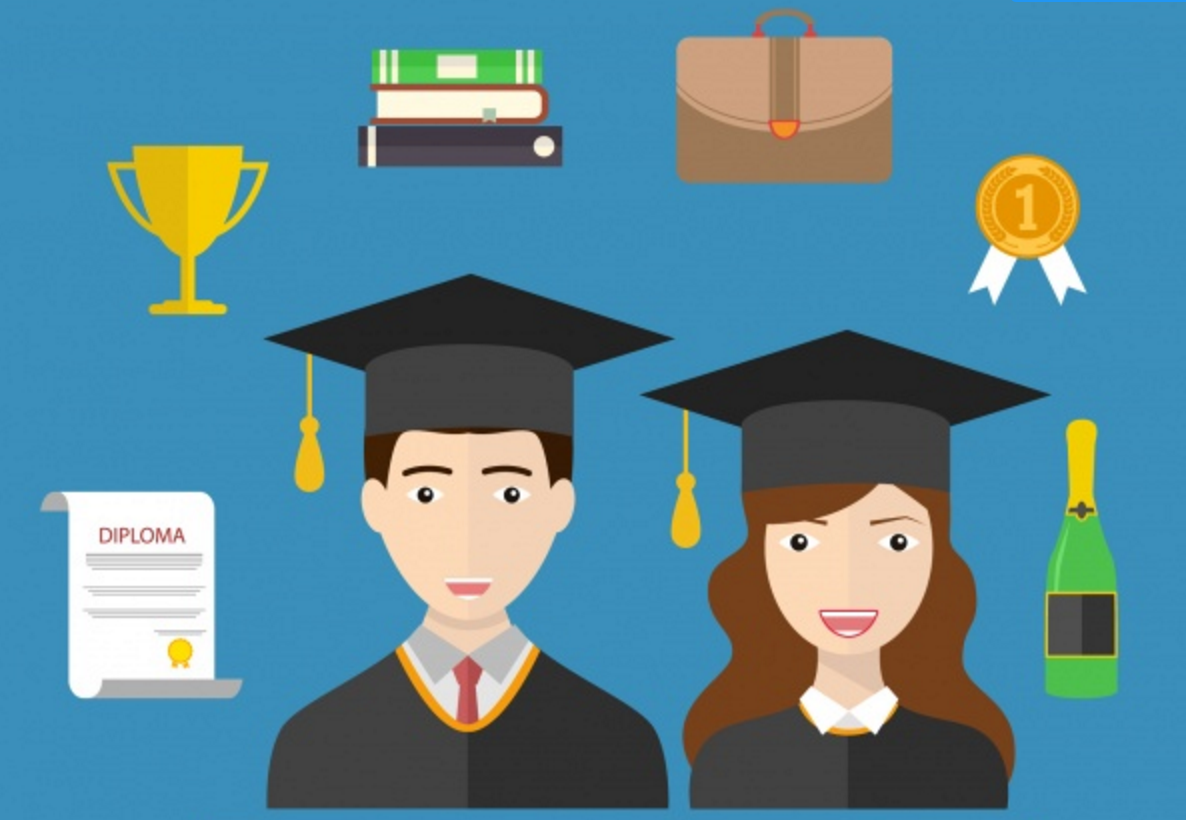 Learning any of them will surely increase your chance of getting hired. But remember, your performance at the school plays a major role in your career success. Generally speaking, technical college training has excellent job prospects for graduates with an average grade of 93.1%.
7 Technical College Programs with 94%+ Job Placement Rates
7- Special Education
Also called special needs education, aided education or exceptional education, special education prepare professionals to teach students with special educational needs using programs and techniques that fit to their individual differences and needs. Job placement rate is very high in this field.
The objective of the Special Education is to train or prepare people to work with students who have difficulty to adapt or integrate socially, Psychological disorders, mental disorders or disorders related to learning. These Special Educators work with people of all ages, often directly and in times of crisis. This is a field emotionally demanding but very rewarding; job placement rate is 94%
6- Business Management
If management, communication, marketing and sales interest you, business management is an interesting option for you. Although graduates of the program are trained to work mainly in retail businesses and businesses specializing in the sale of products and services, they also assume responsibilities related to trade management and sales team supervision: advertisers, directors or sales representatives, marketers, buyers, and so on.
With this technical degree you have 95% chance of getting hired after graduation. Your chance is even higher if you are native or proficiency speak English plus at least one other language such as Spanish (see how to Learn Spanish Easily in 6 Months)
5- Dental Hygiene
A dental hygienist is an oral health professional and a dentist's right arm. He is not only a practitioner but also an educator. In addition to assisting the dentist and performing several related tasks such as radiography, scaling and polishing, he / she also educate the patients in order to help them prevent oral infections and promote or improve oral health.
The graduate must pass the state test in order to practice. The higher your passing score the more chance you have to find a good employment. With an excellent grade of 95% or more, you almost have a 100% chance to find a good job within the first year of graduation.
4- Nursing Care
Nursing is the third most popular technical college program across all sectors. Years go by It continues to enjoy an excellent placement rate in the labor market. Demand is very high in hospitals, which are experiencing a shortage in almost the entire country. In addition, nurses are in demand in a variety of settings such as community organizations, Complete Local Specialty Care (CLSCs), pharmaceutical companies, prison environments, school and industrial health services, and the list goes on.
Students are required to pass the nursing state board test before they can work as a professional in the field. In this career it is strongly recommended to have a good resistance to stress, able to work in team, and able to make lifesaving decisions quickly. If you are a certified or registered nurse your chance to find a job within the first year of graduation is 96%.
3- Early Childhood Education
This is a noble career with easy employment, but it requires tolerance, patience and tenderness to deal with the children. If you loved your experience as a day camp instructor when you were a teenager this technical college program may be for you. The primary task of child care educators is to create an environment conducive to the psychomotor, physical, cognitive and language development of children aged 0 to 12 years.
To practice this profession, it is necessary to be in good physical shape, tolerant to noise, patient and mature in character. In addition, in this field educators need to love to listen and pay attention to details. They must be ready to work according to various schedules. Chance for an early child educator to find a good job within 12 months of graduation is about 96%.
2- Mechanical Engineering
This is one of the best technical college programs to consider if you want to eliminate all worries for work or employment. They say there are jobs for mechanics every where there is civilization; maybe it is true. If you are competent the chance for you to not find an employment or job almost everywhere in the world is almost inexistent. If you were an amateur of Lego or model cars when you were little this field can be for you. Push this passion for construction a little further with a mechanical engineering degree.
At the end of the studies, students are able to design various mechanical components, plan their manufacture and ensure quality control. A good knowledge of English, knowledge of welding techniques and the ability to visualize in three dimensions are assets that favor the job placement of graduates. After graduation employment chance is about 96%.
1. Biomedical Analysis Technology
This is the first technical college program to consider if you want to eliminate all risk of facing unemployment after graduation. The job placement rate for biomedical analysis technology is 100%. If you are passionate about research and loving detail and precision, you need to consider this technical program.
Graduates carry out laboratory analysis and all tasks related to the analysis process: preparing equipment and samples, interpreting and communicating results, and others. They collaborate in research and development work, thus contributing to the prevention, diagnosis and treatment of diseases. Currently there is a shortage of graduates in the US and Canada; good time to consider this college degree.
(Visited 54 times, 1 visits today)