It is believed by some that only men are cheaters in Hollywood. The truth, many famous women also cheat on their men… Below are some famous female celebrities who were suspected of infidelity. Some of the cheaters are honest enough to openly confess their unfaithful act.
1.Jessica Simpson
Jessica Simpson would have slept with Adam Levine while she was married to Nick Lachey.
As far as the public knows, she was unfaithful just one time. Maybe it was an accident.
2.Kris Jenner
When talking about women cheaters, Kris Jenner is often the first name that comes to mind of most.
Not only there were numerous infidelity rumors about her separation with Bruce Jenner, there is also plenty of speculations regarding her marriage to attorney Robert Kardashian.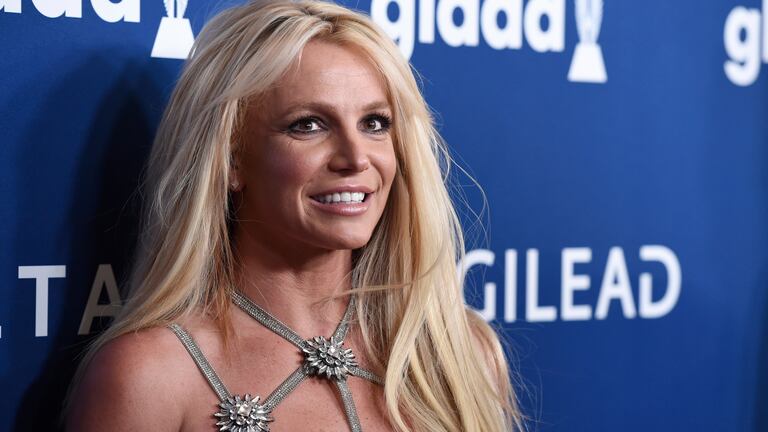 3.Britney Spears
Although the infidelity is not confirmed, it is said that Britney Spears allegedly cheated on Justin Timberlake with choreographer Wade Robson.
Her infidelity would have inspired the song "Cry Me A River."  Jason Alexander also claimed she used to cheat on Timberlake with him as well.
4.Madonna
When it comes to Madonna, there are plenty rumors out there. For instance, "Madonna allegedly had an affair with JFK Jr. while still married to Sean Penn", states Christopher Anderson in his book: "The Good Son"
It is also believed Madonna slept with Alex Rodriguez during the 2000s, while the two were married to their side.
Whoopi Goldberg

Whoopi Goldberg openly confessed on "The View" she cheated on her husband five or six times.
Among those lucky men include Edward Bridge Danson III. But the affair led to his divorce in 1993 with his second wife Cassandra "Casey" Coates. It was one of Hollywood's costliest divorces, reportedly costing Danson $30 million.
6.Princess Diana
Diana would have had an affair with James Hewitt while she was still with Prince Charles.
A new biography on Eric Clapton claims Eric Clapton might have had an affair with Princess Diana. Anyway, it is believed the prince was not faithful either.
7.Jennifer Lopez
It is rumor that Jennifer Lopez cheated on almost all spouses that she has had over the years, including Cris Judd and Marc Anthony.
As they say, what goes around comes around. In 2014, she caught her boyfriend Casper cheating with a transsexual model.
(Visited 118 times, 1 visits today)