Colin Vearncombe, artistically known as Black, born May 26, 1962, in Liverpool, England, and died January 26, 2016, in Cork, Ireland, was a British singer commonly known as Black. He is best known for his song "Wonderful Life", which had been a smash hit in 1986. He died from a car accident.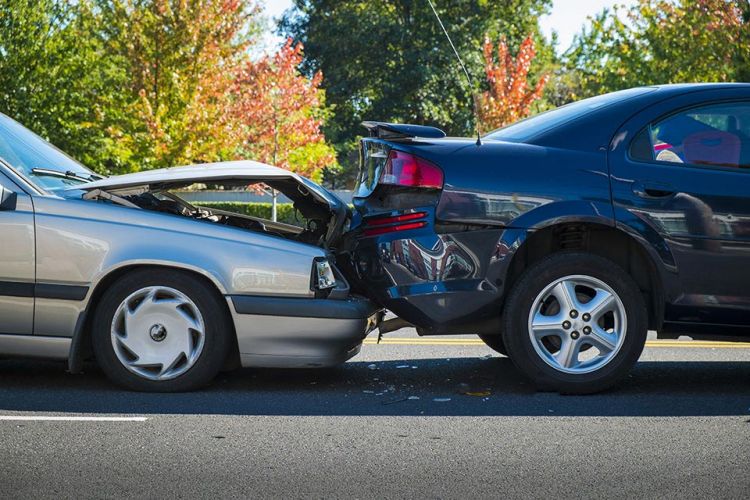 On January 12, 2016, he had a serious car accident in Ireland, between Schull, where he lived, and Cork Airport. Having serious head injuries, he fell into a coma, we learned on his official Facebook page. In spite of the efforts of his health care providers, Vearncombe died January 26, 2016, at age 53, fourteen days after the accident, in Ireland. "Colin Vearncombe, You'll never walk alone," a short message posted on his page.
One of the best Pop songs with a melancholy tone, "Wonderful Life" (1986) was a very successful hit in Europe and America. Black had subsequently released several more singles and albums which also knew great success. But as the Legend Bob Marley said right before he died, "money can't buy health. Colin died young but left beautiful memories in the heart of many fans around the world.
Rafael Delvix, a fan, and founder of Cancer Effects, listened to Wonderful Life several times after he learned the sad news of the death of one of his favorite artists. Anyway, as the dead say: "What you are now, we once were; what we are now, you shall be." Let his death remind us of our fate.
(Visited 207 times, 1 visits today)