10 Best MP3 Music Download Websites to Download Music for Free
We all love to download music from the internet, either from paid or free service. However, not all websites offer the same service. Based on users' experience I have gathered the top 10 free MP3 music download sites.
If you are a big fan of music, but you do not want to go through iTunes to pay exorbitant prices, there are several ways to do it free. Just go over the list and choose the one that best fits your need.
10 best free MP3 music download sites for iPhone or iPad
1. Spotify –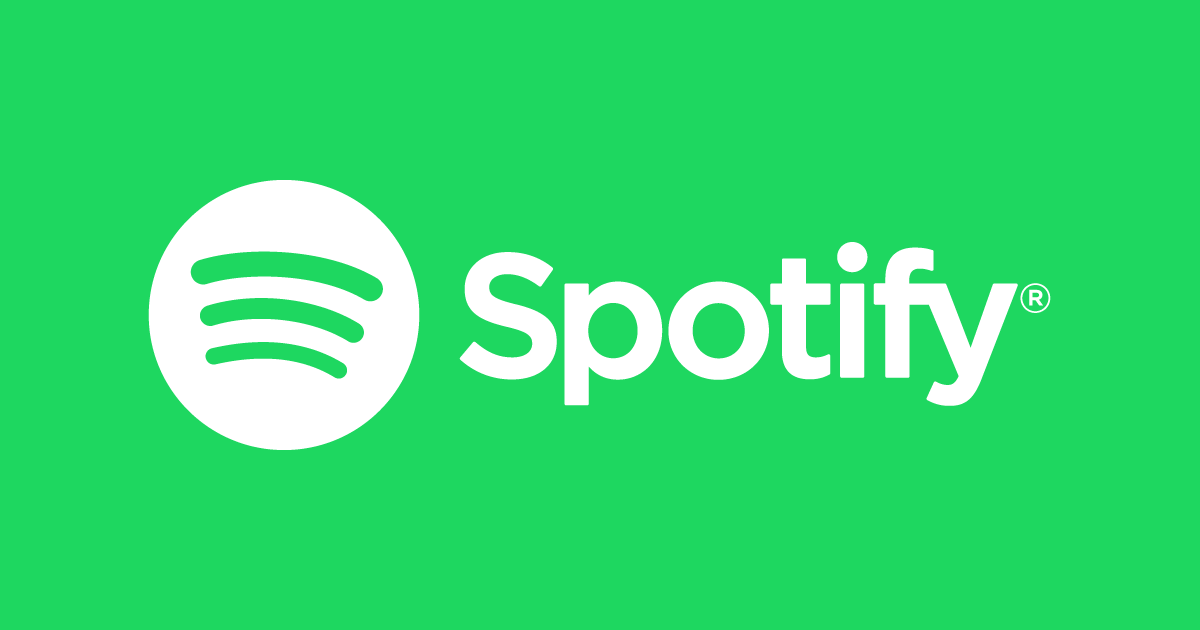 This site also allows downloading music freely on mobile and tablet. Spotify gives you access to a complete universe of music. You can listen to various artists and albums, or create your own playlist. As their slogan says, with Spotify it is "Music for everyone."
PROs: It has a multilingual platform. Users have the possibility to choose a Free or Premium account. You can skip an unlimited number of songs.
Cons: Sometimes songs can be missing from an album. The premium package is way too expensive: $120 per year.
2. Listentoyoutube – This is, without a doubt, one of the best and easiest sites for MP3 Music Download. It is an easy and legal method to download music to mobiles such as an iPhone and ipad. This service is fast, free, and requires no registration. The software transfers the video on the server, extract the MP3, and give you a link to download the audio file. "Even a caveman can do that."
PROs: Easy to use, totally free, unlimited music…
CONs: Long conversion process.
3. Bee MP3s –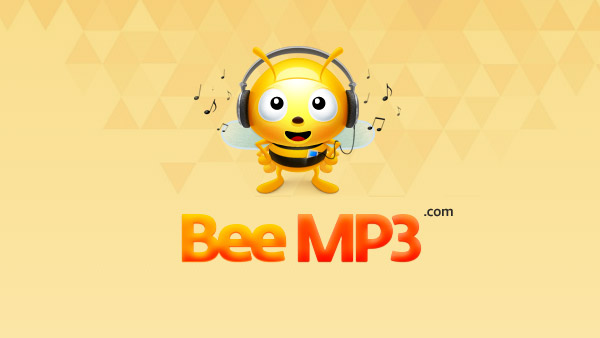 This is a site where you can find songs and download them for free on your mobile. In addition, when searching for a song, you can view the most downloaded tracks and share them with friends or family. The process is very easy; to download unlimited songs, use the zGame toolbar. Bee MP3 is the fastest MP3 Music Download site in the list.
PROs: besides clear sound, the system is fast, and allows downloading unlimited music.
Cons: You need to register and verify your email address to receive a free trial period.
4 last.fm – last.fm offers numerous songs, concerts, and events information. The website has a nice and easy interface which allows you to search, choose and listen to the songs you want. You can download almost all types of songs for free on your mobile.
PROs: You can listen to before downloading
CONs: You need to constantly clean the storage space on your device.
5 MP3skull –
Here is an excellent free mp3 music download website.  MP3skull not only allows free downloading but also view current trending such as the most popular and downloaded songs. This software is easy to use and load very quickly. Another great thing about this site is the fact if a song is not available you will be redirected to another site where you can download it.
CONs: a huge list of music and videos that you can integrate into your website or blog totally free.
PROs: You must install the software on your devise.
6. Rhapsody – You can easily download music on Rhapsody, now Napster, for 30 days totally free. You have the possibility to find a variety of artists and songs from all over the world. Once the free trial period is over, a monthly subscription is then required. The process is simple; just go on Rhapsody with your iPhone or iPad and create a free account. Although it is one of the best MP3 Music Download sites, Rhapsody has its CONs and PROs
PROs: Easy to use, and the database has almost all types of music on earth.
CONs: it can be too slow sometimes. In addition, the service is free for a limited time only.
7. Promodj – As they say, music sounds better with Promodj. This program also allows you to download music for free on your mobile device. You can also listen to your favorite songs and share them on different social media networks. It requires membership registration. In addition, you can sign up to their newsletter program to news of your favorite artists.

PROs: downloading is very fast, in about two seconds
CONs: Few music genres
(Visited 378 times, 1 visits today)