Simple Dissertation Writing Techniques
A dissertation is a systematic writing which invites readers to reflect on a given theme, and whose objective is specifically to pose a problem from the given subject and to solve this problem through rigorous argumentation based on deep analysis of the subject.
In other words, the dissertation is a methodical writing which induces an "argued response" to a question asked more or less explicitly by the subject.
Whether you are student or free-lancer searching to improve your writing, these simple techniques can help you write a perfect dissertation.
Brainstorming
At first it is important to understand the subject. For this, you must first read and then brainstorm it. On a separate sheet, throw all the ideas that come to mind. Quotes, books, references, ideas, questions, etc. Even simple words will be helpful. This is the first step in writing a dissertation.
This simple step allows you to determine the subject and have a clear orientation. Feel free to fill pages and pages; it is your key moment to clear your head. This is the hardest part, but it is vital to help you go directly to the subject. You can take an hour or so. Obviously you will retain only the ideas that stick to the topic.
Creating a
Plan
Once you have a list of ideas, try to find a problem directly related to your subject. Also define what will be the challenges of your subject. Keep most relevant to your development and continue to your plan. Then make your plan by putting on a sheet of paper, In two parts preferably,  any idea that is clear and mostly logical.
In the first part you will make an "inventory", a historical or sociological descriptive example. Then, still in a descriptive way, you close in your subject by providing "general truth" elements. From this approach, you need to perfectly define a problem, a contradiction, or a state of crisis raised by your subject.
In the second part, you will analyze in depth the causes and consequences, effects, etc. You can provide concrete solutions. Show how the problem has been studied and the evolution of the study. Your arguments must be progressive and logical but certainly not stagnant. But avoid writing a fully descriptive dissertation.
Body of the Dissertation
Regarding this last stage of the dissertation, it becomes only a "formality". Your plan, your problems and your introduction and conclusions are already drawn, it remains for you to complete it by adding quotes, ideas, arguments, examples, etc.
But do not release so far; stay focused throughout your writing, it will save you from getting lost and make mistakes. Use short sentences, clear and legible. Avoid stopping your work with superficial turns or disturbance. Remaining focus in simplicity is always the best technique to succeed in writing your dissertation.
 Introduction and conclusion of Dissertation
When it comes to the introduction and conclusion, you can write them in advance on a draft sheet. Review them often to make sure that your ideas meet about throughout your analysis, and they are especially in harmony with the intro and conclusion. Before writing them, your plan must be fully built with the elements and arguments that you will use later in the document.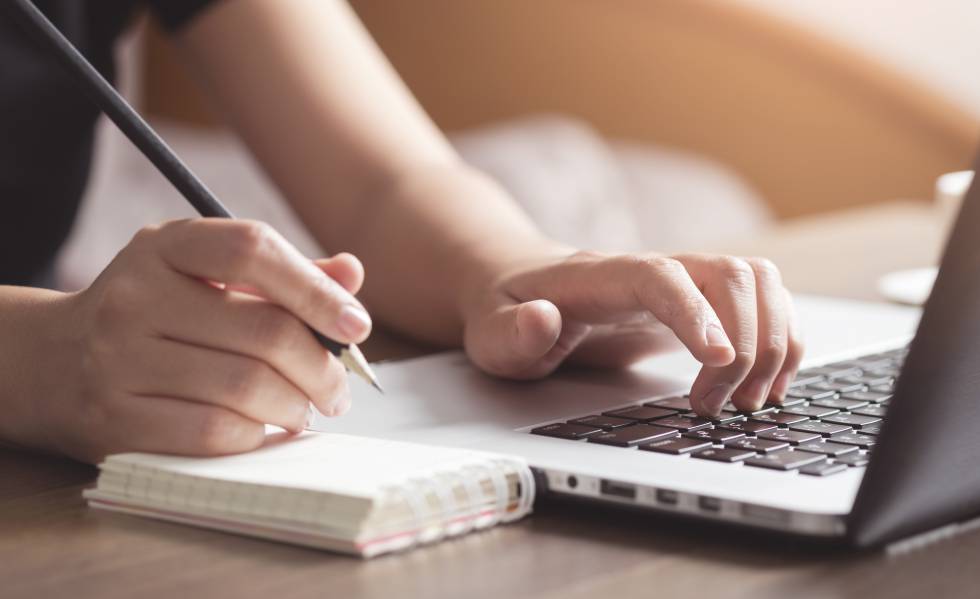 The introduction is the first impression of the writer; it must be good enough to impress the corrector. It is like an "appetizer" that will leave in the head of the corrector, a huge prejudice. Any mistake here can affect your entire paper.  Usually it is ideal to reserve at least one page for the introduction.
The conclusion however must be shorter. It is the end point of your duty and it is therefore unnecessary to repeat point by point all that was already said. However it is almost as important as the introduction, so do not neglect it. As an opening, do not ask a broad question; one would think that you have not understood the subject because then how would it be possible to leave open an important issue related to your topic?
In spite of your effort you may need some help from a professional. Let an expert in dissertation writing services
(Visited 16 times, 1 visits today)