As you probably already known, George Lucas is the creator of the Star Wars and Indiana Jones franchises, as well as the founder of Lucasfilm and Industrial Light & Magic. In 2012, he sold Lucasfilm and the rights to Star Wars to Disney for $4 billion.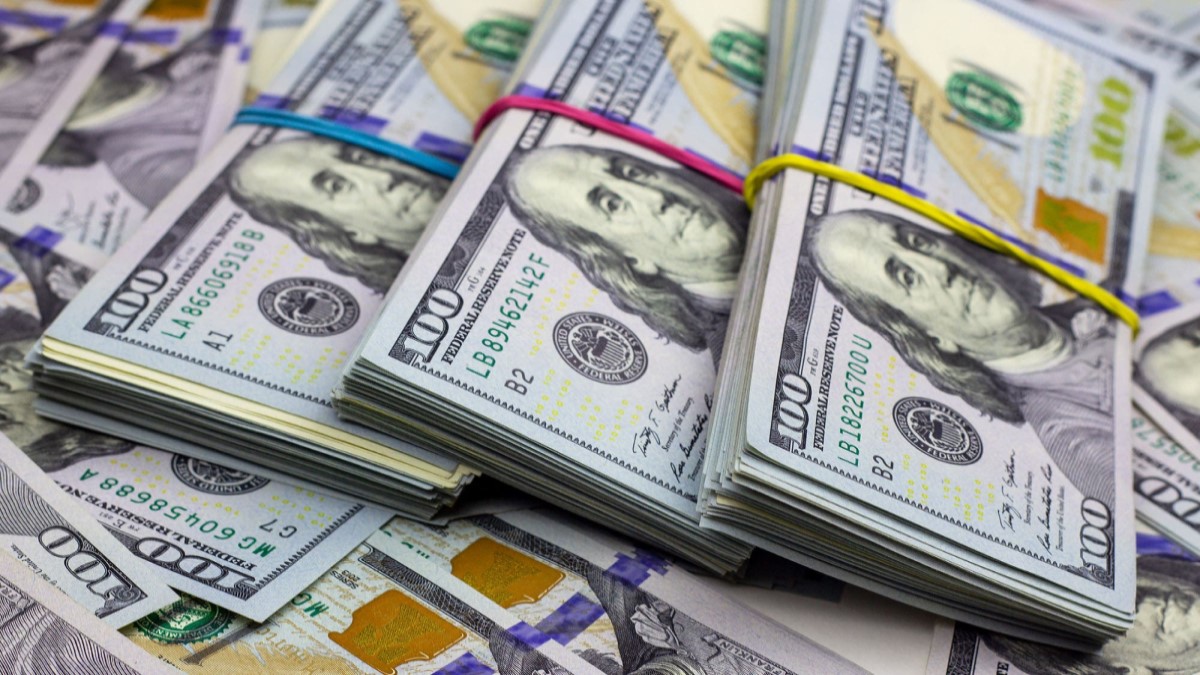 In an interview with PBS a couple days ago, he has severely criticized the new episode of Star Wars: The force Awakens, which was directed by JJ Abrams and produced by Disney. Mr. Lucas believes the Star Wars 7 is a copy of old episode. The producer openly says he does like the film the Star Wars 7: The force Awakens. "I work very hard for each film is different," he said, without hiding his disappointment for the new component.
Although The Force Awakens is leading box office everywhere George Lucas does not share in the enthusiasm. In an interview with the US television network PBS, the successful filmmaker severely criticized the seventh episode of the Star Wars. He uses harsh words to express his feeling for which he had to apologize later.
I sold my children to slave traders, he said on camera before laughing yellow, referring to his LucasFilm Company, which he sold to Disney. The filmmaker regrets the lack of creativity of the new team, considering that this seventh episode is very similar to Star Wars Episode IV: A New Hope, which was released in 1977. According to George Lucas, Disney just wanted to make a film for the fans. So they grab a retro film.
"They weren't that keen to have me involved anyway, but if I get in there, I'm just going to cause trouble, because they're not going to do what I want them to do. And I don't have the control to do that anymore, and all I would do is muck everything up," he continued to say. If I had been there, I would have only caused problems, because they did not do what I wanted them to do. I have all fucked up."
George Lucas Apologizes for Star Wars 'White Slavers' Comment
But yesterday, George Lucas issued a statement to apologize for his "white slavers" comment. He states "I want to clarify my interview on the Charlie Rose Show. It was for the Kennedy Center Honors and conducted prior to the premiere of the film. I misspoke and used a very inappropriate analogy and for that I apologize. I have been working with Disney for 40 years and chose them as the custodians of Star Wars because of my great respect for the company and Bob Iger's leadership."
(Visited 131 times, 1 visits today)