7 Good Reasons to Date Russian Girls
Russian girls are among the most beautiful creatures on earth. Much has been said about their beauty and their uniqueness, but no description will ever describe all their charm and mystery until you personally date one.
In addition to beauty, it is believed that Russian girls are made for marriage. They are family oriented, full of virtues and qualities that you will discover little by little if you are lucky enough to find one who falls in love with you. In this article, I will list just 7, but the list is far from being complete.
Here are 7 Reasons to Date Russian Girls:

Beautiful and Elegant
Yes, their beauty cannot be confused with anything else. First of all, Russian girls are distinguished from Western women in some facial features. Secondly, they do their best to emphasize their natural beauty: makeup, beautiful dresses and high-heeled shoes. It is very rare for a woman there to leave her home without wearing makeup and high heels.
It is a little exaggerated statement to say this for all Russian women; it applies especially to younger women. It's like it becomes a part of their culture to dress and look elegant. They love turning men's heads, so they carefully choose what they wear and they way they wear it. The good part is that you will not have to be intimidated by their breathtaking appearance, like personalities, they are friendly and open
    2. Educated and Smart
Even if finding a Russian girl to get married is not on your agenda, you should meet one at least once in your life. Promised, you will appreciate the time spent with a smart Russian woman. If you have already traveled to Russia you could discover the women there have a curious mind and freely (and politely) express their own opinion on different aspects of life. This is because most Russian girls are educated and have a broad perspective of the world.
Education is a powerful tool. Russia is one of the countries where women read most and this affects their intellectual levels greatly. Many Russian girls study foreign languages ​​and new cultures; you will always have something to tell by communicating with them. Depending on where you from in the world you may be surprised to find out they know more about your culture that you could possibly imagine.
Positively Demanding
No one likes demanding people. It may sound negative but this is not the case; their "exigency" is mostly in term of courtship. If you know how to talk to and seduce a woman, your knowledge and skills will help you if you decide to talk to a Russian girl. They have high standard, which make them very demanding from foreigners, unless you meet a very easy-going one.
As they say, there is a price for everything. So do not expect an easy ride from a very beautiful and educated woman in Russia. Somehow you must work for the trophy. To manage to seduce one of these beauties you must be as courteous as possible in order to impress her and steal her heart. Do not be afraid of their reserve: Russian girls love to be silent. But once they fall in love with you, their shyness will disappear.
4. Honest
Russian women are sincere and honest when it comes to their feelings, and they appreciate these traits in others. They cannot bear liars and prefer bitter truth to gentle lies. Very often, honesty borders on simplicity, because honest people do not like to hide everything that can be expressed clearly. Every relationship is based on mutual trust, and it is achieved by being honest with each other.
It is said Philippines is the worst country for a foreign man to choose a lifelong partner; most of the women there are dishonest to foreigners. But does it mean all Filipino women are dishonest? Not at all. It is the same for Russia, not all women there are honest. Use your common sense to choose wisely.
Modest

Although not all of them are the same, most Russian girls have been raised in traditional families who teach them from the first years that modesty is a not an insignificant quality. For most of them, this is a priceless quality they need to cultivate from young ages.
But It has been observed that girls in of small towns and villages in Russia are more humble and modest than those of big cities. This can be explained by the difference in the lifestyles of urban and rural dwellers. The latter live in a more humble environment and their behaviors and needs are widely defined by it.
6. Faithful
Even the greatest player men would love to have a faithful wife. In fact, unfaithfulness is the cause of many divorces and broken families around the world. It hurts. If you are planning to date a woman outside your race with the intention to build a successful family Russia can be a good pick. Statistics reveal it is one of the countries in the world with highest rates of faithfulness in marriage.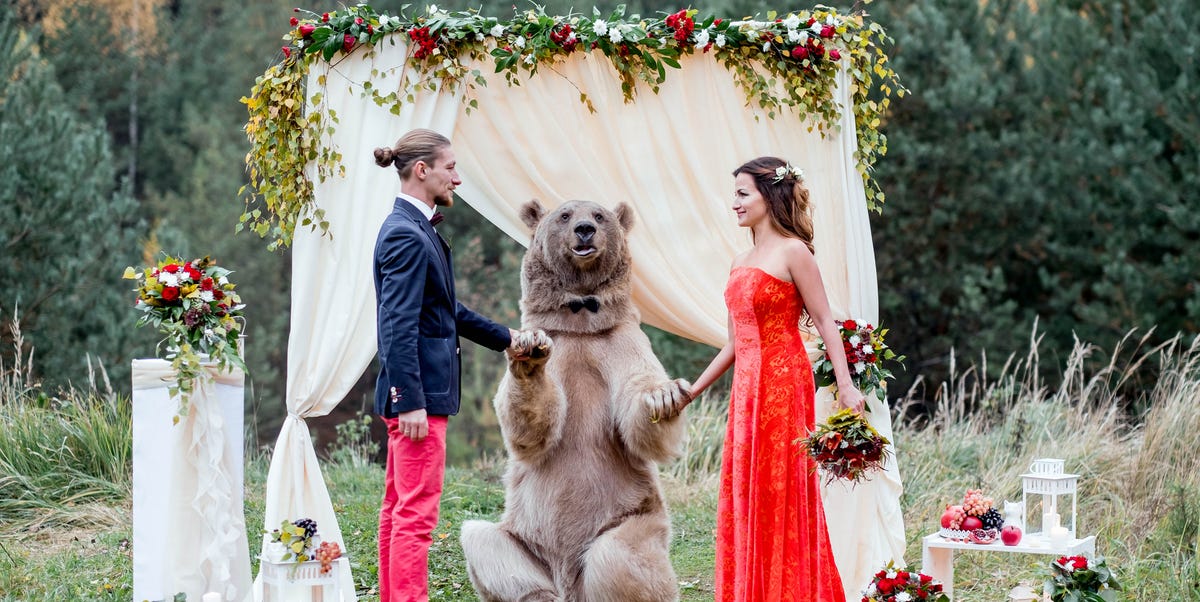 Russian women are faithful when they really love their man. They will stay at their side against winds and tides, sharing their joys and sorrows. "Authentic Love", this is the best way to put it. When the love is deep, they will always support their spouse even in difficult time. They will be faithful friend and always be there when their men need their comfort.
Very Family

If you are a family oriented man and looking for a future wife, Russian girls make very good candidates. Once they get married, their family becomes their number one priority in life. For many of them, their professional careers are relegated to the background, and they devote themselves entirely to their husbands and children. It is because they believe that the main vocation of each woman is to be a good mother for their children.
Since most Russian girls are psychologically ready for marriage and maternity by the time they reach their twenties, early marriages are very common in Russia. The secret agenda of most is to be married and to have children before 30 years.
It is said that Eve was told not to hang out in the Garden of Eden without Adam and it is because of her disobedience of that law that led her to be tempted by Satan and sin.  That is, even in paradise the first woman inhabited this earth was not perfect.  Although Russia is the land of beautiful and good women, they remain human; they are not perfect. Don't set your expectation too high, otherwise you can be bitterly disappointed.
(Visited 108 times, 1 visits today)