Simple Garbanzo Beans Recipes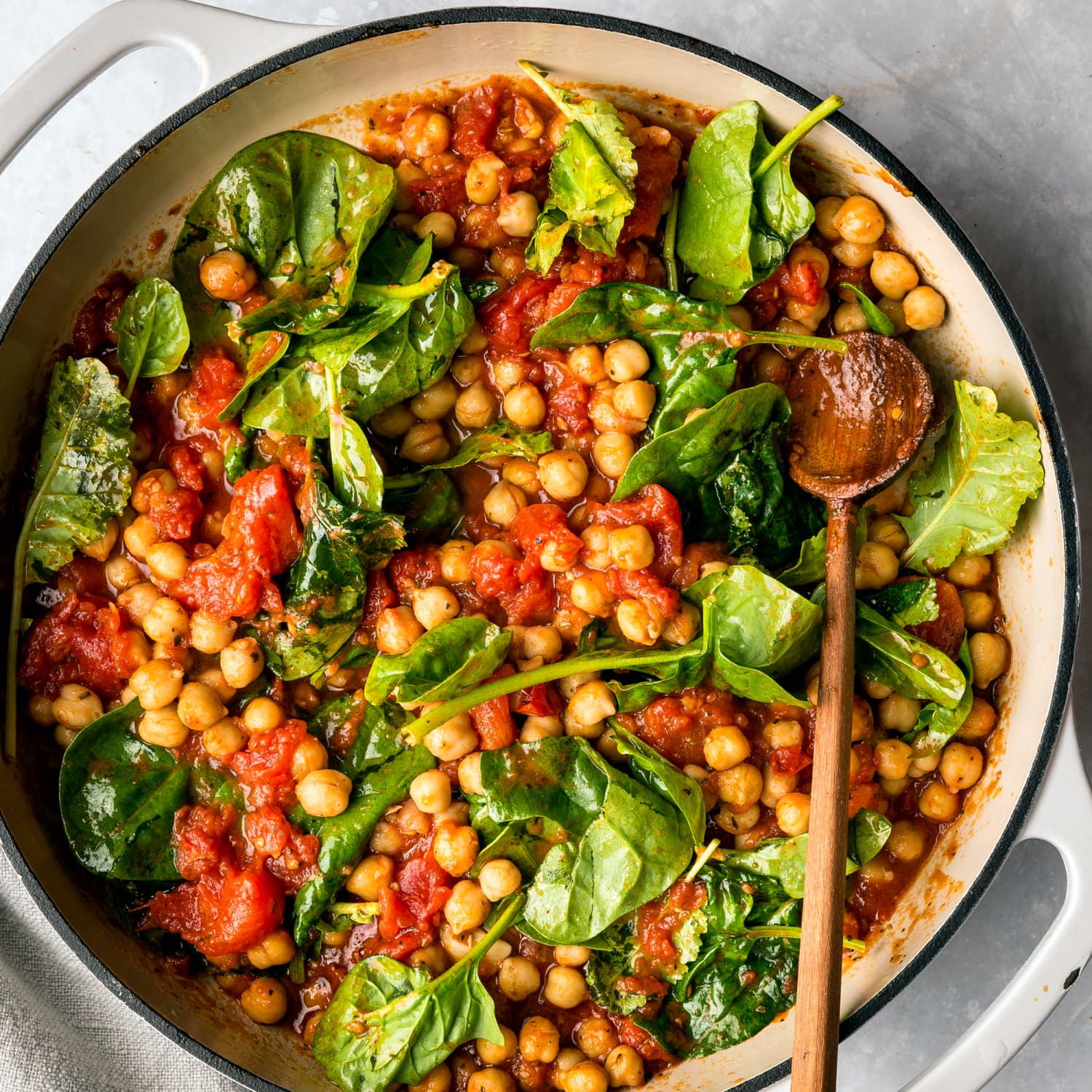 Garbanzo beans, also chickpeas, are among the most optimal foods to eat. There are many recipes which you could make use of them, plus they are also a good source of protein. Read this article for simple ideas to prepare delicious garbanzo beans recipes.
When it's time to cook your garbanzo beans, all you need to do is put them in water and they are going to soften up. It's best if you soak them in water for the entire night in your fridge. After soaking overnight, it is necessary to cook them for around 1 hour according to your recipe.
Listed are some ways to eat your rehydrated garbanzo beans:
Falafel – This is considered as one of the greatest foods, made from chickpeas and spices and cooked deep fried to make it crispy and golden. It's frequently served with another excellent garbanzo bean dish, called hummus.
Hummus – It is a nutritious food made up of olive oil, garlic and of course, garbanzo beans. You can make one serving or feed an entire party with this particular dish. By using a food processor, you can make this dish in minutes.
Snacks – Roasted garbanzo beans is a good alternative to greasy processed chips or snacks. Your college friends would be happy to have this as their snack. You only need a couple of minutes of cooking the garbanzo beans when roasting them rather than the whole night of soaking them.
Gravy – Garbanzo beans can be utilized in making delicious and tasty gravy. Finally, your gravy may have higher protein and lower fat content. This is certainly great for people who don't eat meat.
Masala Chickpeas– If you want to eat garbanzo beans, you may opt for this delicious Indian classic. The masala spices are so rich and the garbanzo beans are so hearty that lots of people use masala chickpeas as an alternative for meat at dinner.
Garbanzo beans are so flexible that there's almost nowhere in cooking and baking that they cannot be used to change flour, other beans, or simply added to a dish.
Garbanzo Beans Recipes
Here is one simple recipe for garbanzo beans you can use to get the plenty nutritional benefits of this delicious legume.
[row][double_paragraph]
Sauce:
2 tablespoons of olive oil (30 ml)
1 tablespoon lemon juice (15 ml)
1 tablespoon finely chopped ginger (15 mL)
½ teaspoon ground cardamom (2 ml)
¼ teaspoon ground cumin (1 ml)
1/8 teaspoon Spanish paprika (0.5 ml)
1/8 teaspoon salt coffee (0.5 ml)
Salad:
4 avocados sliced
400 ml chick peas, drained and rinsed
60 ml of scallion
[/double_paragraph][double_paragraph]
Preparation
Cook fresh black beans for a few minutes and remove from the water
To prepare the sauce, pour the olive oil, lemon juice, ginger, cardamom, cumin, paprika and salt in a small bowl and mix well.
In a large bowl, place avocado, chickpeas, and black beans and spring onions and stir gently. Just before serving, pour the sauce over the salad and toss so that the ingredients can be generously coated.
Voila! You have this delicious meal.
[/double_paragraph] [/row]
For more high-quality, non-GMO chickpeas grown right here in the U.S. then go to https://www.palousebrand.com. There you will find a variety Garbanzo Beans Recipes for cooking grabs and lentils.
(Visited 20 times, 1 visits today)