16 Most Entertaining and Addicting Games
There are a variety of games online, but some are so powerful on the brain that they cause players to become addicted to them. Addicting games are the ones that you cannot stop playing once you have started.   Have you ever played a game that you just cannot let go of it? If the answer is yes, you are not the only one.
If you feel annoyed with your laptop or smartphone in hand, there is a solution. I present you 16 games that will help you get rid of this boredom feeling. These addicting games have great visual qualities, such as their unique design and atmosphere, that will capture your mind from the moment you start playing. Sorry for your battery, but once you start you can no longer stop; you become addicted.
Here are the best addicting games that you will not be able to uninstall from your device once you try them.
16 Most Addicting Games
Color Switch
Color switch is a very addicting game for both mobile and PC. In fact, apart from mobile and PC, the game is literally everywhere including Facebook's popular game room. In the game you will be tapping the screen whilst directing a ball upwards and trying as best as you can to avoid hitting obstacles.
Slither.io
If you remember the legendary mobile game, snake, then slither.io would appeal to you. It is a modified version of the early 2000's games. When you are playing there are only two rules to respect; do not bite the wall and don't bite yourself.
Dark Souls 2
Maybe you are wondering this game is so addictive? The answer is simple, there is a lot of dying in the game. You play and you die right at the moment you think you are making progress. That's why the game is called dark souls, the level of deaths are just intriguing. As in the real life no one likes to die, once you start playing you will find yourself in a constant battle for survival and resurrection. For a gamer, this is not boring, no! It's fuel of fighting and entertaining. This is a game worth trying. 
Grand Theft Auto 5
A list of addicting games would miss a piece without the Grand Theft Auto series. GTA is undoubtedly one of the best open world games ever created and it continues to rule the roost. One of the reasons this game is so addictive is the fact it gives you the opportunity to experience things you normally wouldn't in real life. You can get to live the life of your dreams with all the cars you like, the women and the money right in the comfort of your own home. It is that amazing.
Diablo
From its release Diablo is ranked as one of the most addicting games in the US and beyond. For 17 years, gamers have been on the battle against Diablo and they can't seem to get enough of the guy. I'd have to agree, fighting somebody for that long can cause the fight to become so easily integrated in you that it becomes a habit and eventually an addiction. Nevertheless, Diablo is a great game.
Candy Crush
For most fans, Candy crush as a real candy. I just couldn't resist the temptation. Who doesn't love this game? In fact, who hasn't played it? To date the game has over 1 billion downloads for both mobile and PC. It is an incredible time killer. It proved to the world that spending 7 hours a day crushing candy can be both intriguing and fun.
Call of Duty
Each and every other year, you are called to duty. And being a soldier, when you are asked to serve, you simply serve without asking questions. CoD is the best action war game ever made and will give you that realistic feeling as if you are in a real war. It's really addictive and to date, over 50 000 hours have been spent by players around the world playing the multiplayer mode of the game online.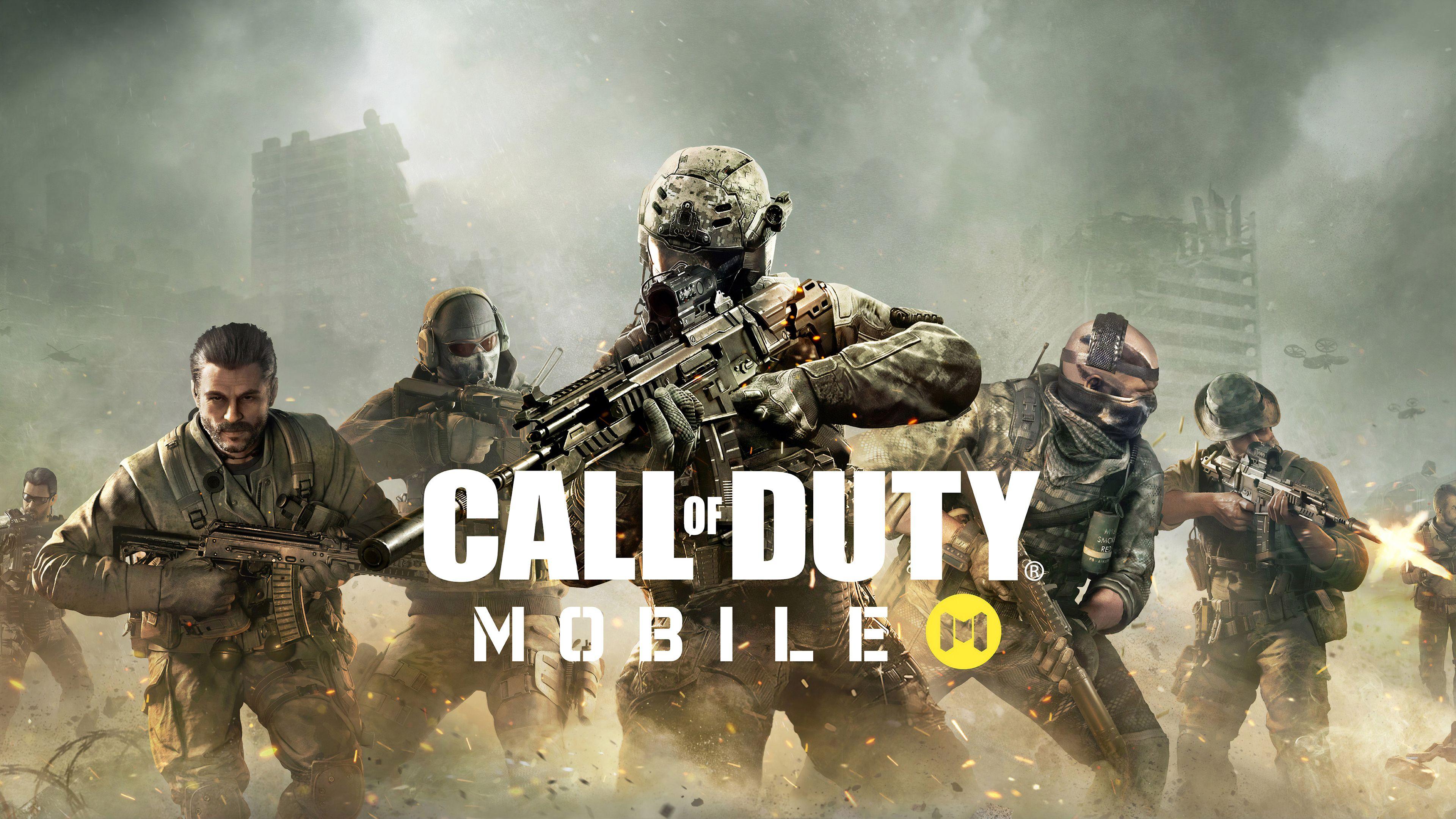 The Sims
The Sims is the best simulation game ever made and I strongly believe that it is the best thing Electronic Arts ever made. The Sims game is excellent because it's so simple and appeals to everyone from male to female, and children and adults. This is one of the few games that allow you to start a family and live life normally without having to shoot people and do other illegal stuffs. It's just an amazing game happens to be addictive.
Osmos
We have been talking about poker, sport and terror now it's time to relaxation. Osmos is an Award-Winning Educational Games System for iPad that will bring a new level in the way your child plays. Osmos is a world apart, a real experience of relaxation and fun. You will become a "galactic dust" in the middle of the space to merge with other dust. The game mechanic is based on physics. The graphics are spectacular and the music is soothing in this spatial landscape. It is a game that favors the atmosphere, nonetheless addictive.
Osmos offers 72 levels and 8 different worlds that you unlock while advancing. It also has a multiplayer mode (please visit online multiplayer games).  This one is listed number 8 in our list of the most addicting games the fact it has a less dramatic effects on the mind of the player due to its soothing nature.
Angry Birds 2
These guys got the name right. The birds in this game are really angry and want to get their revenge at all costs. This game is enough to capture anyone's heart, whether you are 3 year old kid or a senior citizen, you just won't get enough of it. The game concept is easy, you are just taking birds and slingshotting them at pigs.
Angry Birds 2 certainly deserves a place in this list, having been one of the first mobile games to cause so great dependence. This second version brings an important graphic update and up to 240 levels, not to mention the dozens of new characters. Another interesting thing of his innovations is that he now offers players to choose which bird they want to play in each level. If you were addicted to Angry Birds, you'd better try the second part.
Hearthstone
There is something in the card games that tends to lead to addiction to gambling at home, especially when it comes to strategy games. Exactly as we saw earlier in the case of Zynga Poker, Hearthstone is a strategy game. By nature, collecting things is addictive, and this adds an element of struggle to addiction that makes this game even more fun. Using maps and strategies, win battles and reduce your enemies to nothing in a world of magic totally typical of the games of Blizzard Entertainment designers.
This game has so close links with online poker that professional poker players are now addicted to it, including the Canadian professional poker player Daniel Negreanu who regularly updates his progress in Hearthstone on his social media pages. In fact, the Blizzard team in charge of Hearthstone recently launched a competitive tournament with a $10 buy-in into the free-to-play card battler. 
Perhaps the best known of this list, Badland won the 2014 Game of the Year award at the International Mobile Gaming Awards . It can lead to addiction. It is impossible to stop playing it, not only because of its dynamics, but especially for its aesthetics and atmosphere. The game takes place in a dark world, yet full of beauty, where dangers alternate with dream landscapes. You can play it in two different ways, solo and as a multiplayer with up to 4 people. Dynamic, beautiful, very entertaining, Badland is one of the most fantastic and online addicting games.
If you are a football fan and love playing games Football Manager is for you (also known as Worldwide Soccer Manager). The fact of starting your new career as a coach in Football Manager is an integral part of the early season routine of any soccer fan.
To get started you just need to choose your favorite league in the country of your choice, and you are ready to go. Refine your tactics, push your players, find young prodigies and develop your club in general to make it an invincibility bastion; the world belongs to you. Although it remains a PC / MAC game, the entertainment it provides translates perfectly and effortlessly into mobile devices, which means you can make adjustments to your team as you go along.
With a much richer database than those of its competitors and thanks to an audience of loyal fans who can connect to the online version of the game, there is no better choice for football and game fans than Football Manager.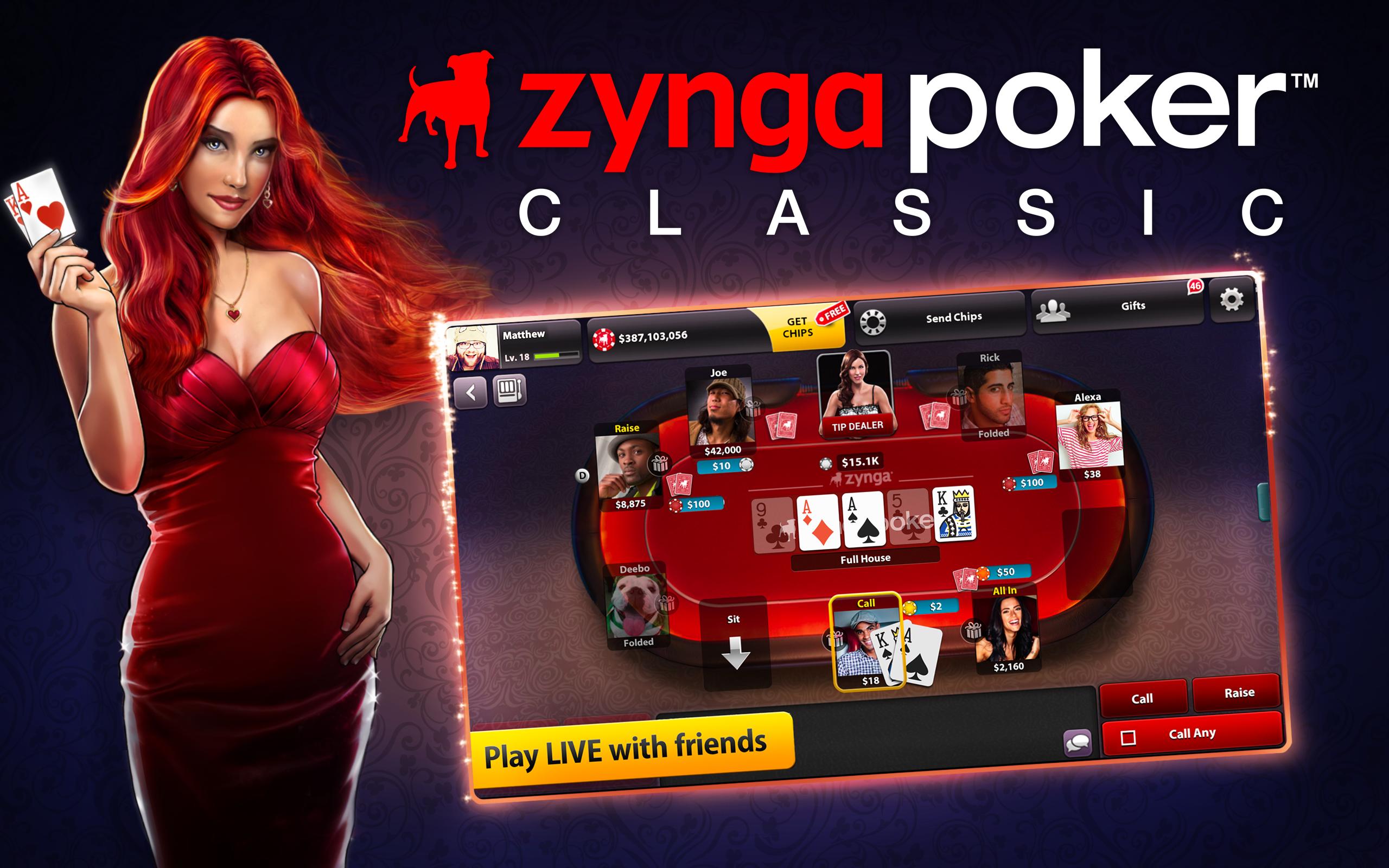 Here is a fun poker simulation game that has established itself as one of the leading card games available for mobile. Although it is not technically a typical online poker cardroom, but rather a game, and although it is not a real money game, nevertheless it creates the whole spirit of real poker card player.
I think it's pretty revealing that the creator of the game, Zynga, is a poker fan in real life, because he really translates it into perfect gameplay. Zynga's developers and designers have created a simplified poker experience that comes closest to brewing money on POKERSTARS.  This poker game is full with top-notch graphics that make it the perfect choice for players who are looking to raise their level, or for more experienced players who would like to train. In terms of appearance, design and gameplay, Zynga Poker is currently the best option for anyone wishing to improve on Texas Hold'em. It is the third additive games in the list.
This card game is a combination of  content and characters from 5 cartoon universes from FOX – Futurama Bender, Family Guy, Bob's Burgers, American Dad!, and King of the Hill. The Quest For Cards game recruits all of the above and more, and it loads all the characters in your favorite cartoons to retrieve cards representing them and form winning card packs.
Full of humorous winks, you start the game with a basic deck of cards, and it's up to you to improve it while rising levels. It is essential to know your enemy and to play with a strategy completely in place. Moreover the fact of improving the cards that you use the most often will allow you to benefit from an advantage and create more damage to your opponents.
This game brings a whole new dimension to the capture of Pokémon.  Pokémon Go was released in the summer of 2016 and quickly became one of the best online games. It will also certainly go down in history as this game has brought its players an augmented reality never experienced before in the gaming industry.  Throughout the world, young and old alike were so caught up in Pokémon Go that it became, for a while, a sensation in the news.
The concept of this game consists of taking Pokémon and place it in places of real life. When a player approaches a wandering Pokémon, his phone warns him of his proximity and then, in order to build his collection, the player must hunt the character with the camera of his smartphone and add it to its collection, which also allows it to gain levels.
This game is so incredibly addictive that rumors have rumbled about incidents occurring all over the world and involving road accidents. In fact, the players are so preoccupied by the game that they do not pay attention to their environment, thus strolling on highways or busy roads.  So far the number of traffic accidents due to Pokémon Go is estimated at 110,000.
Undoubtedly this takes video game addiction to a new level.
Addiction, including gambling addiction, is a serious brain disorder that can lead to social and life-threatening health effects. Even if you are a games' lover in no way you should let yourself become addicted to any of them.  We list these 16 addicting games for informational purpose, not to encourage players to become addicted to them.
(Visited 44 times, 1 visits today)