Best Mortgage Rate Quote Tips
One of the best things about the current economic situation is the fact that mortgage rates have been very low for a while and the trend seems to be continuing.  This helps people want to purchase a home or apply for a mortgage refinance.  In addition, banks are in a very competitive phase which makes it easier for the average person to get a lower interest loan. 
If you are looking for the best mortgage rate quote around, the following tips may be of some help.
Mortgage Quotes with Good Credit
If you are a borrower with a high credit score, you will get the best mortgage rate quotes the lenders have to offer.  The best scores are in the 740 and up range.  To have this type of credit score, you must be making all of your payments on time and keep a small balance on your revolving credit lines.  It doesn't mean you have opened lots of accounts, just that you take very good care of the ones you have.
If your score is between 680 and 740, you will still get very good mortgage rate quotes, perhaps just a fraction or two of a percent higher than those with near perfect scores. Banks will still be offering competitive quotes and you will find that most of the people who are purchasing homes or planning mortgage refinancing have scores in this range.  It is important to shop around for the best rates as well as lender fees, closing costs and discount points.
Mortgage Quotes with Bad Credit
Borrowers with credit scores from 620 – 680 may switch from conventional loans to FHA loans in order to maintain a similar rate.  FHA loans have a more flexible credit requirement, and work with people with lower scores than do conventional loans.  With a score under 620, you will want to look at bad credit mortgage loan options.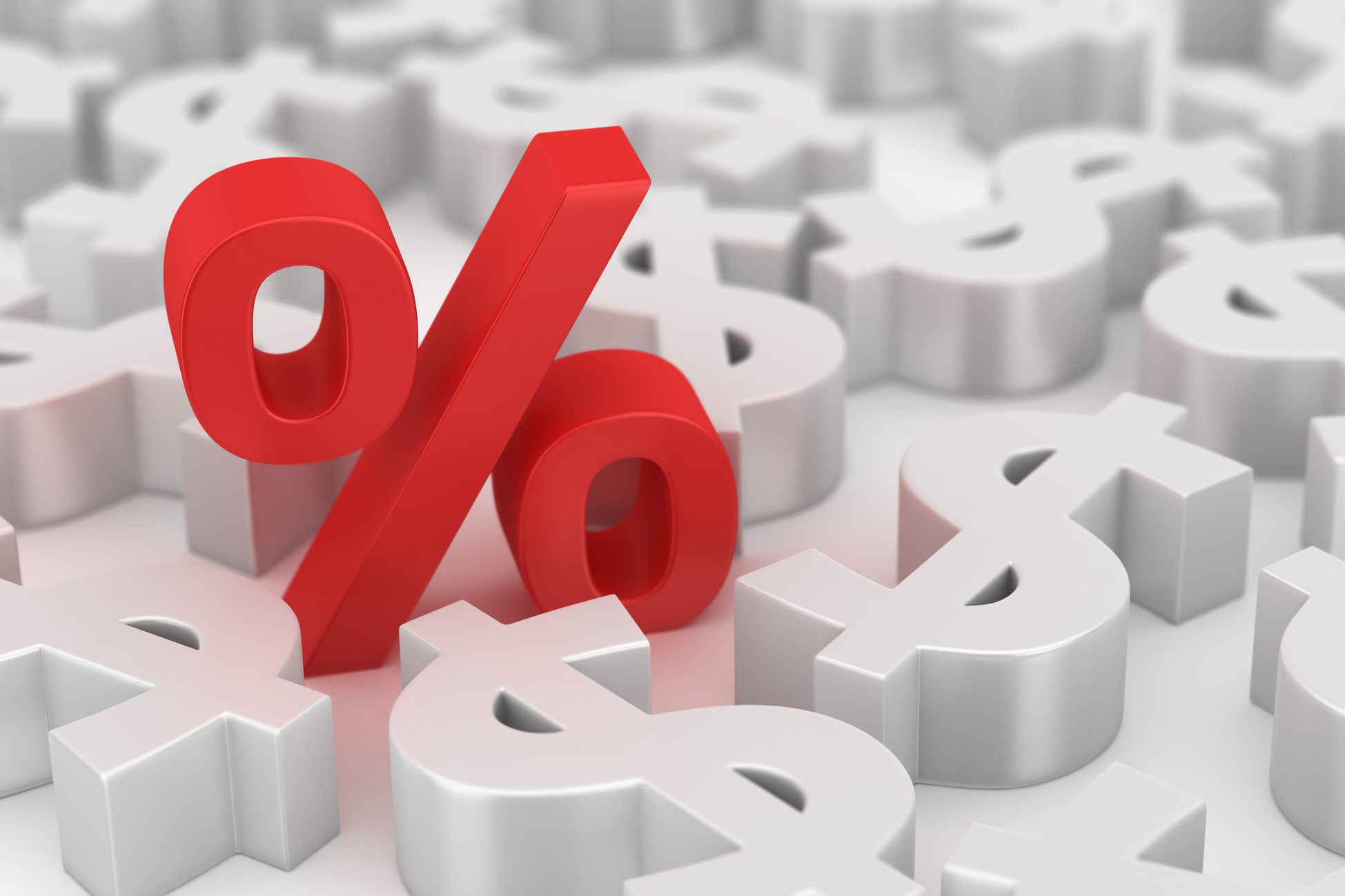 Always try to compare equal estimates on rate quotes from different lenders.  The best way to do this is through the Annual Percentage Rate, or APR.  This rate takes into account the closing costs and points that the lender charges, so is a better judge or rates.  For instance, if one lender quotes a simple rate of 4% with an APR of 5% and another lender quotes a simple rate of 3.75% with an APR of 5.25%, you should go with the first lender whose APR is lower.
Understanding that your credit score is one of the largest determining factors in getting the best mortgage rate quote is important.  This way, you can work on improving your score before you go rate shopping.
(Visited 17 times, 1 visits today)