Driving Safely
Getting stuck in traffic can spark anger, leading to displaying untoward attitudes and disregard for the rules of conduct. This can be even worse when drivers are late for work or important meeting. But anger is not the only problem that should be avoided on the wheel.
Here are seven behaviors that should be avoided when driving.
1) Speeding in Heavy Rains
Exceeding speed limit is legally forbidden.  But speeding during heavy rains even at legal limit, especially in cyclone season, is dangerous and not recommended. It is better to stop and take a shelter instead of doing so. If you have to drive anyway, it is wise to limit the speed of your vehicle, avoid following too closely other vehicles, leave the lights on, and limit overtaking.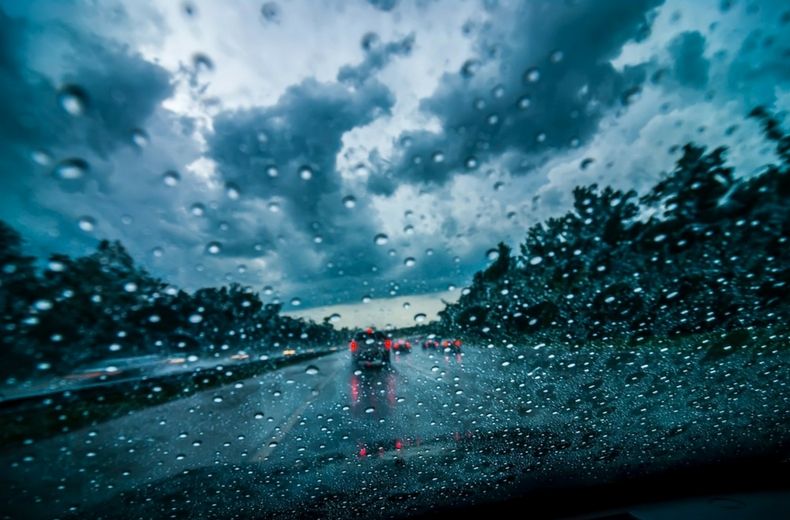 2) Chat or Phone Call
Reading an SMS, sending a tweet, surfing the web or playing a virtual game is definitely a dangerous thing which can lead to fatal consequence. Motorists should never read or send text while on the wheel. Using your smartphone or laptop while driving can cost you your life as well as other people's life. A few seconds of inattention or distraction can lead to a fatal car accident.
3) Consuming Alcohol
Stuffing the body with alcohol when driving is an irresponsible act that everyone knows is seriously dangerous. Alcohol and driving are always back to back. DUI is the number one cause of fatal car accidents in the United States. Why? Alcohol decreases alertness, and disturb vision. Doing so not only puts your life in danger but, unfortunately, also that of innocent people. Driving under the influence can cause even the best driver to hit object and human beings without realizing it. So, no last drink before taking the wheel if you really care about yourself and others
4) Driving without a tied seat belt
Sometimes, we forget or voluntarily neglect to apply this principle of prevention against serious road accidents. Here, penalizing drivers who do not attach their safety belt seems not to be a strict measure, despite the efforts made by the authorities to raise awareness. The belt limits the body movements, reducing the risk of serious injury in case of accidents. It takes just a couple seconds to do so; yet it can prevent lifetime injuries.
5) Horning Unnecessarily
A long traffic jam can make certain driver cringe and start horning like crazy. But ask yourself this question, is horning will solve the problem? The answer is obviously no. the best thing to do is to keep your calm and find a safe way out if it is possible. The same, a vehicle that has broken down in the middle of the road can spark anger. But avoid stunning other drivers and possibly rouse the residential neighborhood by the annoying sound of your horn. It is not worth it.
6) Sudden Stop            
It is not without reason that the stopping distance is set at 480 feet. Failure to stop your vehicle at the right distance can cause accidents and serious injuries. This is even more important if the driver behind you is following your vehicle too closely. In certain states, such as Florida, criminals sometimes try to collect money from insurance companies by staging car accidents leaving the victim "responsible" for the damages. Although you may do so by accident, certain police officers can red flag the incident and put you under investigation as a criminal.
7) Drowsy Driving
Drowsy driving is a real risk that can, unfortunately, lead to a deadly car accident. Not only the careless driver but also those around him can lose their life. However, we often underestimate the consequences this can lead to. In this kind of situation, the best thing to do is to be reasonable and avoid driving if you feel drowsy.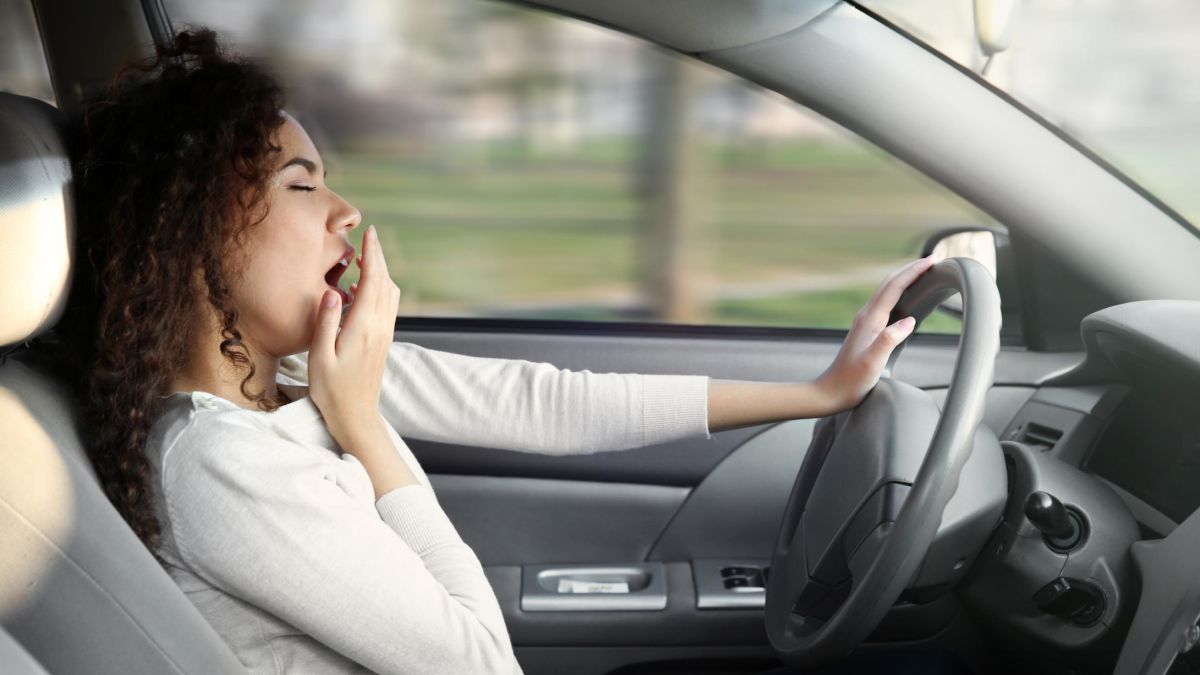 As in every aspect of life, safety is better when driving. These measures of precaution are just a few you need to adopt when driving. Always follow the rules and avoid careless actions. In short, drive safely and you will arrive safely to your destination.
(Visited 34 times, 1 visits today)