An alternative cancer treatment is viewed as something which doesn't fit into mainstream Western medicine techniques.  However, there are many such techniques that are showing encouraging results and may represent very good ways to address some forms of the disease, either as a primary therapeutic technique or as a way to enhance the effectiveness of traditional treatments and provide a better quality of life for the patient.
Herbal and nutritional supplements can play a very important role in addressing cancer symptoms as well as supporting in the speed and recovery of these patients.  Let's explore this further.
Many cultures have found that naturally occurring herbs and plants can have a beneficial effect on a person's health. There are many compounds which have been used by people for years to treat a variety of illnesses including cancer. Traditional Western medicine has resisted the use of these compounds for many years.  However this trend is changing.
As a matter of fact a number of large pharmaceutical companies are finding naturally occurring compounds within plants and herbs which can have a significant benefit.  They have developed successful drugs based on these natural compounds.  The side effects are much less as well as complications.
This can be a complex field and there are many herbal remedies which seem to have benefit in treating certain conditions.  However clinical evidence is limited and more study is necessary. Most Western doctors would also encourage their patients to seek traditional treatment and use the herbal remedies as a way to enhance or support these treatments.  They should rely on an herbal treatment alone.
There is a great deal of information on herbal remedies available on the Internet.  It is possible to find specific compounds which work well with different types of illnesses including cancer.  Many of these compounds are designed to help the body to fight off the threat of cancer by building up the natural immunity system.  Other compounds are strong antioxidants which help to eliminate toxins in the body which can lead to disease.
It is also very important to note the significance of natural food supplements.  Many diseases including cancer may be linked to a weakened immune system.  If the body is unable to fend off disease, then illnesses such as cancer can develop.  These nutritional supplements help to boost the ability of the body to protect itself.  They can also address other parts of the body which can benefit from proper nutrition.
Our bodies are comprised of cells and these cells need proper nourishment.  Nutritional supplements help to ensure that the body gets what it needs.  The Internet is a great resource when it comes to understanding what kinds of nutritional supplements should be used by a patient.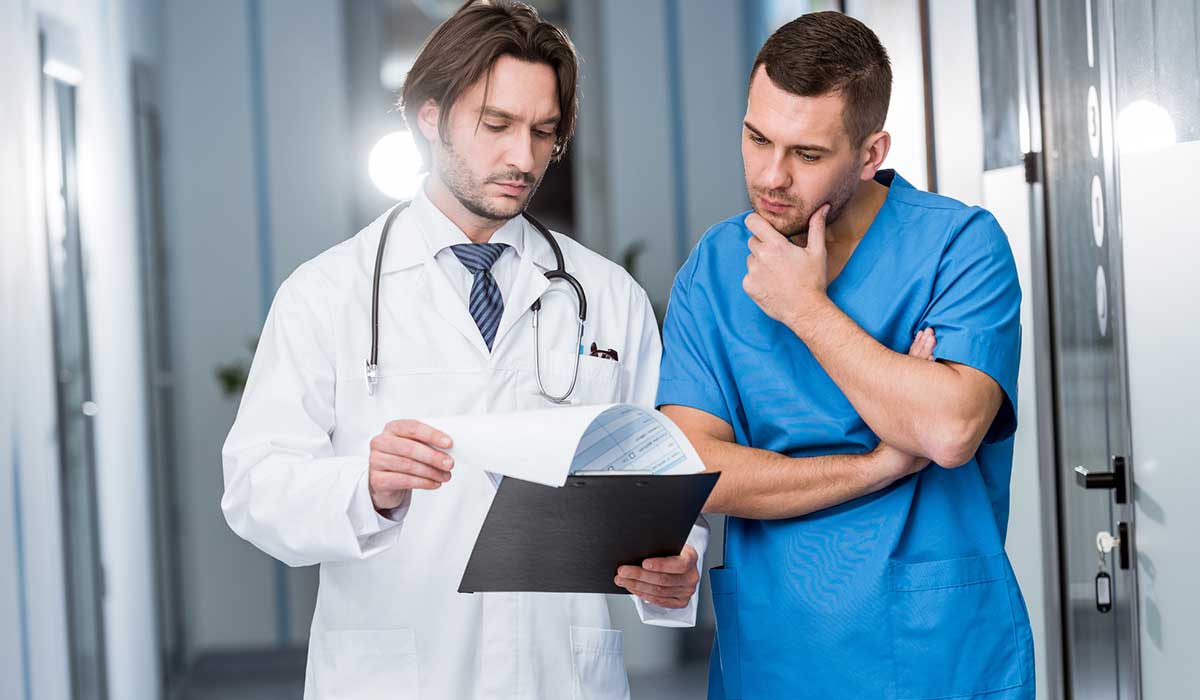 Many doctors and hospitals have excellent resources to help patients to use effective and beneficial vitamin and mineral supplements.
It is widely acknowledged that our diets do not contain many of the essential nutrients we need so nutritional supplements can be a great way to give our bodies what they need most.
(Visited 17 times, 1 visits today)