Oral Surgery
Oral surgery, formally called oral and maxillofacial surgery, is a surgical (medical and surgical in Europe) specialty that covers the study of the oral cavity, teeth, maxilla, the mastication muscles and adjoining tissues. It includes orthodontic surgery, dental avulsion (surgical procedure for extracting one or more teeth (such as wisdom tooth extraction), bone cysts and tumors, bone grafts, facial pain and coronary elongation.
The oral surgeon is a medical professional qualified to practice surgery on the oral and maxillofacial organs. Holders of a doctorate in medicine or a doctorate in oral surgery, he ensures the prevention, diagnosis and treatment of congenital or acquired pathologies (related to diseases), real or supposed, of the mouth, the teeth, and other organs of the oral cavity.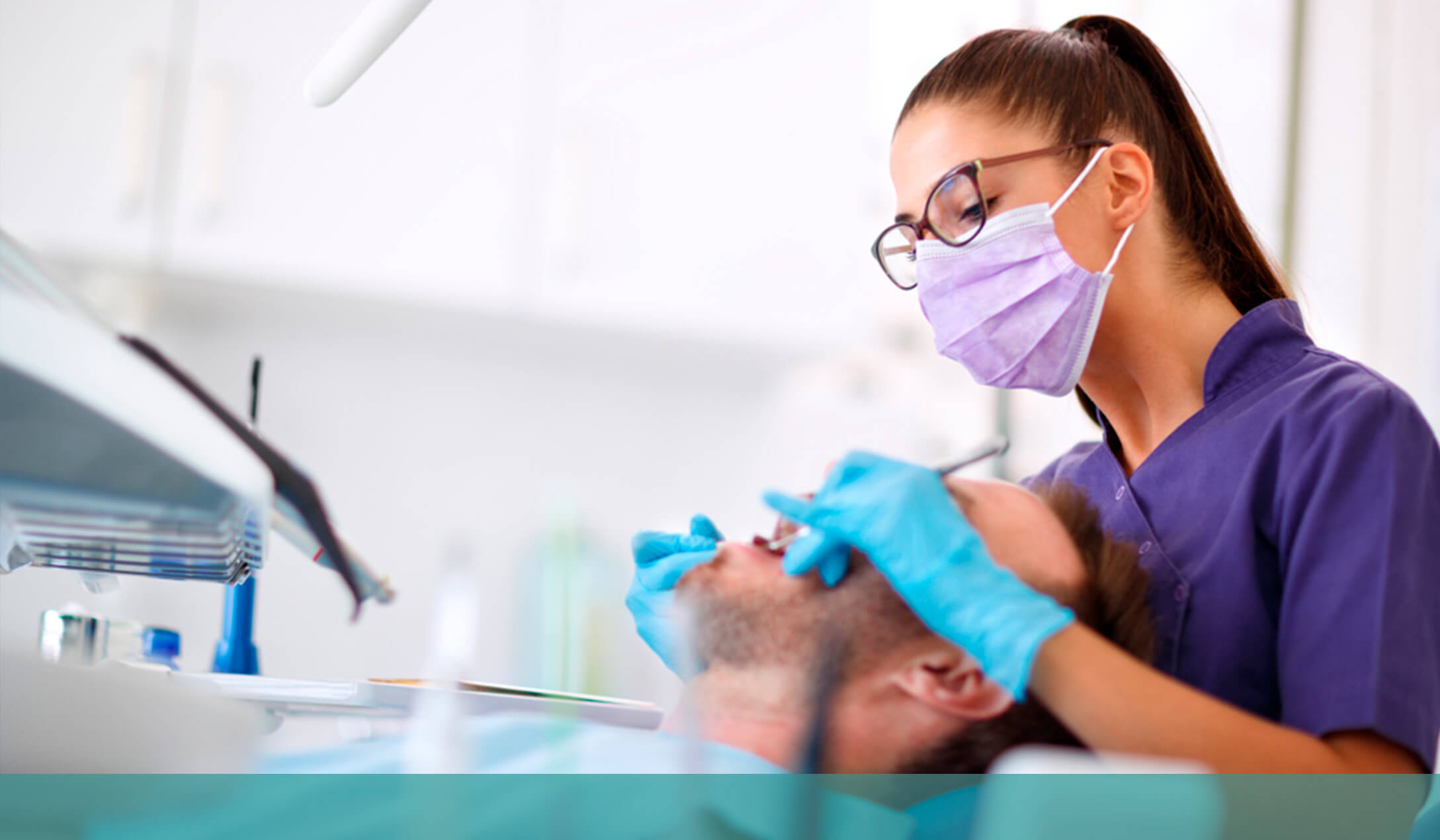 History of Oral Surgery
This is basically a new field recently created in 2011 in France. Now it is known around the world, including in UK, United States, Brazil, Australia, India, Canada, Sweden and Israel. The training lasts four years, which represents a total of ten years of study for specialists in oral surgery and nine years for dentists.
In many countries in the world, as well as in the United States, oral surgery is a specialty recognized by a medical association such as the following:
Dental Council of India
Brazilian Federal Council of Odontology (CFO)
Royal College of Surgeons of England
Royal College of Surgeons of Edinburgh
Royal College of Dentists of Canada
Royal Australasian College of Dental Surgeons.
Training Requirements of Oral Surgery
The instruction given to students in oral surgery consists mainly of three parts:
The first part includes complementary theoretical training in odontology for medical doctors and in medicine for odontologists during semesters S1, S2, S3, and S4. It has seven modules. Six modules are differentiated, due to the original course, and a module is common to all students. Each module is taught in the form of national or interregional seminars;
During this second part students receive theoretical training in oral surgery, which is common to all students, irrespective of their professional origin. It comprises eight modules taught in the form of national or interregional seminars;
Third, practical training of 8 semesters, of which at least six semesters in approved structures, validating in oral surgery (three in oral surgery and three in maxillofacial surgery) and two semesters.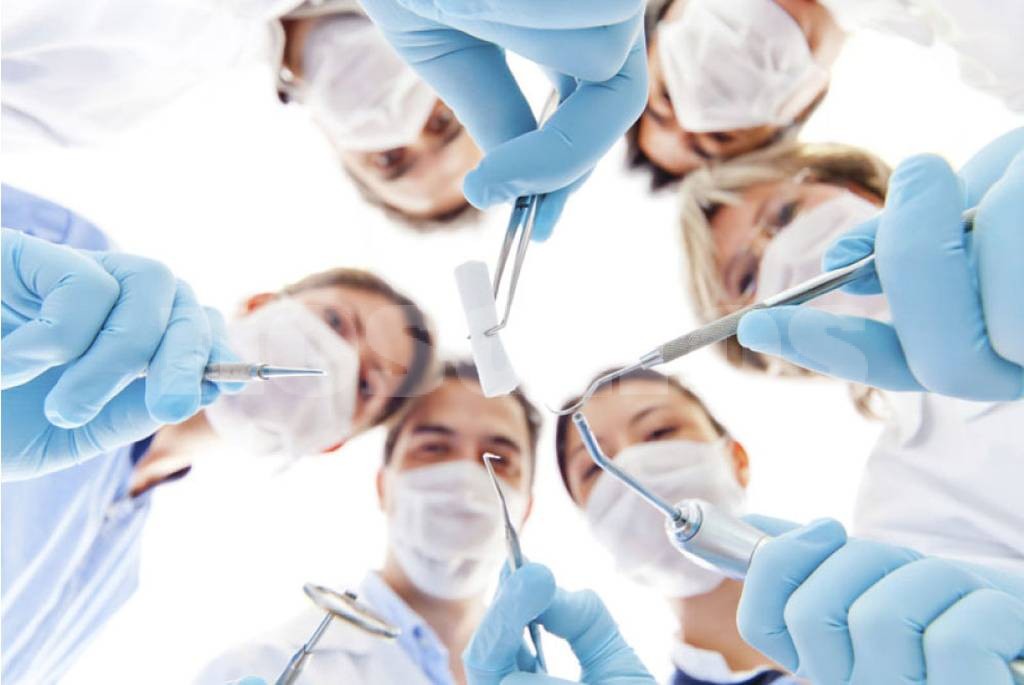 Students may also choose to undergo further training in a one or two year subspecialty oral and maxillofacial surgery fellowship training in the following areas:
Cosmetic facial surgery
Cranio-maxillofacial trauma
Head and neck cancer (microvascular reconstruction)
Craniofacial surgery/pediatric maxillofacial surgery/cleft surgery
Maxillofacial regeneration (reformation of the facial region by advanced stem cell technique).
Oral Surgery Instruments
(Visited 23 times, 1 visits today)