Following America's largest mass shooting in history, people continue to come together to help those in need while law enforcement investigates. Although first responders received an outpouring of thanks from victims, families, and communities, a Las Vegas police officer received something from President Donald Trump that he did not expect, and we cannot help but notice it is the complete opposite of what Barack Obama would have done.
After Sunday evening, when a gunman opened fire on the crowd of concertgoers at Route 91 music festival, Americans have been shaken up and in disbelief. To give Americans some answers, Sheriff Joe Lombardo has been the face of the massacre's investigation, holding press conferences and informing the public on anything that he can.
While President Donald Trump has spoken out himself, numerous times, on the tragedy, there was one correspondence that stands out. Trump personally called Sheriff Lombardo to share his support. According to Young Conservatives, Trump's phone call was captured on video, and footage of his message was shared by the city of Las Vegas.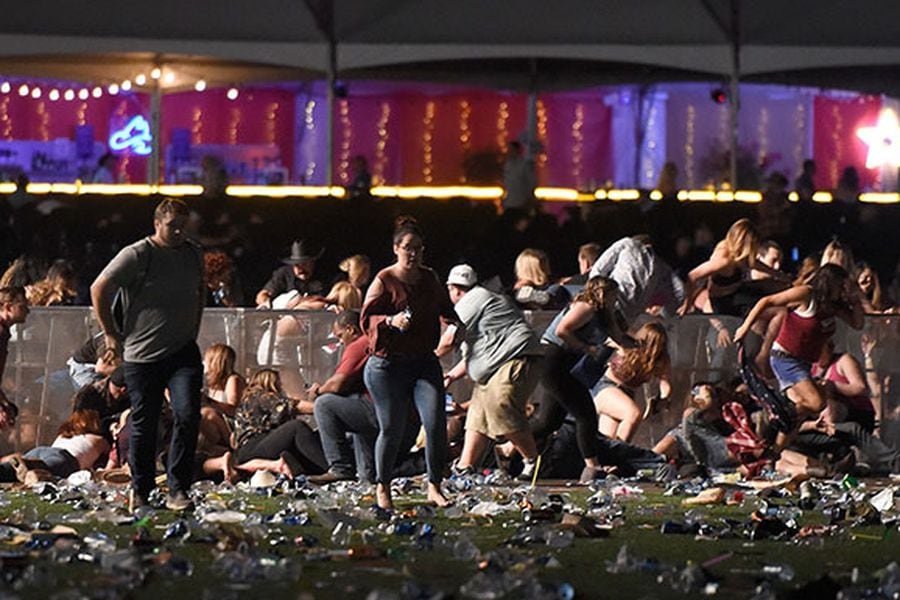 "The fast response that you gave saved hundreds of additional people from being killed," Trump told Sheriff Lombardo directly. "I want to thank the Las Vegas Metropolitan Police department and all of the first responders for their courageous efforts and for helping to save the lives of so many. The speed with which they acted is miraculous and prevented further loss of life. To have found the shooter so quickly after the first shots were fired is something for which we will always be thankful and grateful. It shows what true professionalism is all about," he continued.
The complimentary message that President Trump gave to the Las Vegas Metropolitan Police Department is a breath of fresh air. To have a President who acknowledges, respects, and appreciates our law enforcement is refreshing, compared to the hostility that former President Obama had towards our heroes in blue. For eight years, we had to watch former President Obama celebrate anti-police organizations such as Black Lives Matter and turn his back on fallen officers.
Not only does Trump put Obama to shame, but he also shows us how different America would be if his opponent would have won. After news broke of this tragedy, Trump immediately expressed his support and condolences, thinking about his people and our country, unlike Hillary Clinton, who was quick to use the horror as a chance to politicize issues, pushing her gun control stance.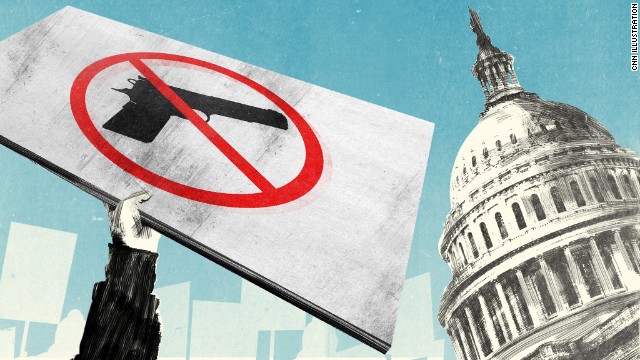 It is incredibly refreshing to see a President lead our country who has respect and appreciation for those who risk their lives to keep us all safe. Even the small gestures, such as a minute long phone call, show us who our President is. Although the left and the mainstream media want to paint him as evil, those who educate themselves can see his true character. Trump genuinely cares about the American people. Even if the media refuses to report his good deeds, we have the power of social media to spread the truth.
(Visited 12 times, 1 visits today)