President Trump Welfare Program
Across the country, there have been unprecedented accounts of welfare fraud that has been costing the American taxpayer millions of dollars. While hardworking Americans have been doing their best to make ends meet to provide for their families, thousands of others have been working harder to cheat the system. Now, after years of this constant abuse, President Trump is ready to tackle welfare fraud in a move that has never been seen previously.
In recent months, authorities have been cracking down on welfare fraud across the country, and the results are staggering.
For instance, in Grand Rapids, Michigan a Muslim food stamp crime ring was busted that was run by three brothers. Emad Khalil Karaein, Jawad Khalil-Ahmad Karaein, and Khader Khalil Karaein ran a Middle Eastern Market where they operated their crime ring. The brothers were discovered to have cost the American taxpayer $736,000 from EBT and $544,000 from WIC over the course of nine years. Thankfully, the brothers were caught and were sentenced to prison for their disgusting deeds, but that was just the tip of the iceberg.
As more criminals cheat the system daily, President Trump is ready to put the pull the brakes on their criminal antics once and for all. In a meeting on Monday, Trump added to his agenda that cutting down on the fraud of public assistance would be a priority in the months ahead.
According to The Hill:
President Trump said Monday he's adding another item to his jam-packed agenda: welfare reform.
"Some people are really taking advantage of our system," Trump said during a Cabinet meeting. "And we are going to be looking very, very strongly therefore at welfare reform."
Trump indicated the effort would be directed toward people he believes are receiving public benefits but shouldn't be.
"People are taking advantage of the system and then other people aren't receiving what they really need to live," he said. "And we think it's very unfair to them."
The president did not reveal any details of a welfare overhaul, but said his Cabinet would discuss recommendations and reveal them "very shortly."
Trump's comments come as Congress is grappling with a long to-do list this fall.
The White House wants lawmakers to send tax-reform legislation to Trump's desk by the end of the year. The president has also asked Congress to come up with a fix for beneficiaries of the Deferred Action for Childhood Arrivals (DACA) program, which he terminated.
Congress also must pass a budget and a government spending bill by December, and also raise the nation's borrowing limit.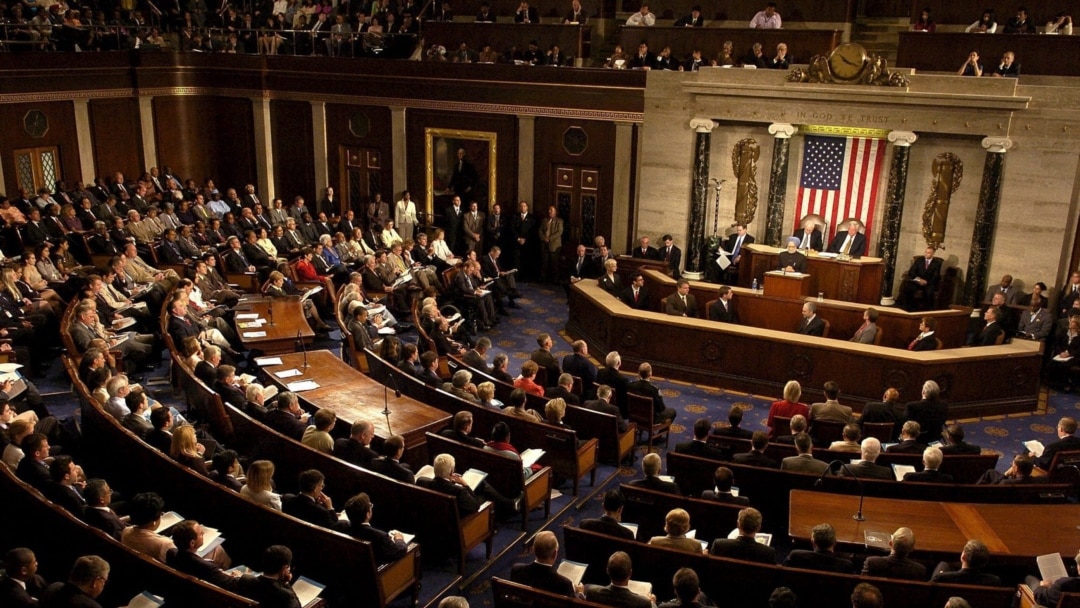 If Trump's plan to finally investigate welfare fraud was not enough to cause liberals across the country to scream that he is cold and callous his plan to repeal and replace Obamacare will send them over the edge. During his presidential campaign, Trump promised that he would do his best to rid the country of the Obamacare monstrosity that has bankrupted millions of American families. In a stunning move that has sent shockwaves through the political establishment, the Trump administration announced that they would immediately stop posting payments to insurance companies that sell Obamacare.
Reuters reported late last week:
The White House said late on Thursday that it cannot lawfully pay subsidies to health insurance companies under the Obamacare health law, prompting howls of protests from Democratic lawmakers.
A White House statement said based on guidance from the Justice Department, "the Department of Health and Human Services has concluded that there is no appropriation for cost-sharing reduction payments to insurance companies under Obamacare."
"In light of this analysis, the Government cannot lawfully make the cost-sharing reduction payments," the statement said.
When President Trump was elected to office, he had one goal and one goal only, and that is to make America great again. After eight years of Barack Obama fostering an age of entitlement and handouts to those who are not deserving it, it is time to end the madness. There are countless of able-bodied individuals taking advantage of a system that was only put in place to help those who were in desperate need of assistance.
The welfare program was not designed to be a lifetime goal but rather a stepping stone to help the unfortunate get back on track. It may seem to some that tackling welfare fraud may be a lofty goal while there are so many other pressing issues for Trump to concentrate on. However, if the country is not able to get our finances back on track the goals that we sent Trump to achieve may never come to fruition.
(Visited 41 times, 1 visits today)